Connect With
New Customers
Whether you're trying to contact an existing customer or attracting new prospects, promotional merchandise can help to interact and connect with your audience. Promotional merchandise will give you a reason to get in touch with the recipient, as well as it acting as reminder; either way it could help to convert a lead into a sale!
<!– CONTACT FORM –>
Discuss your requirements with us:

<!– END OF CONTACT FORM –>

Engage and inspire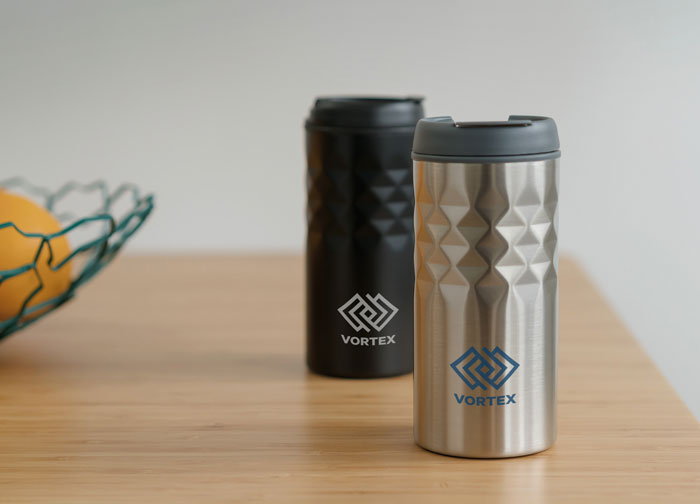 Increase brand awareness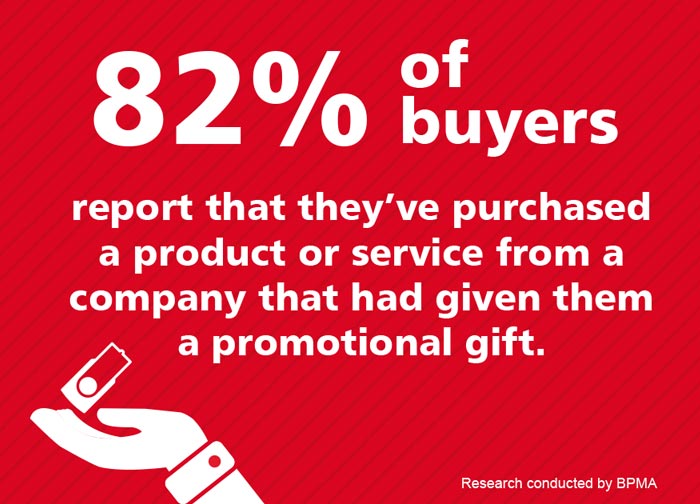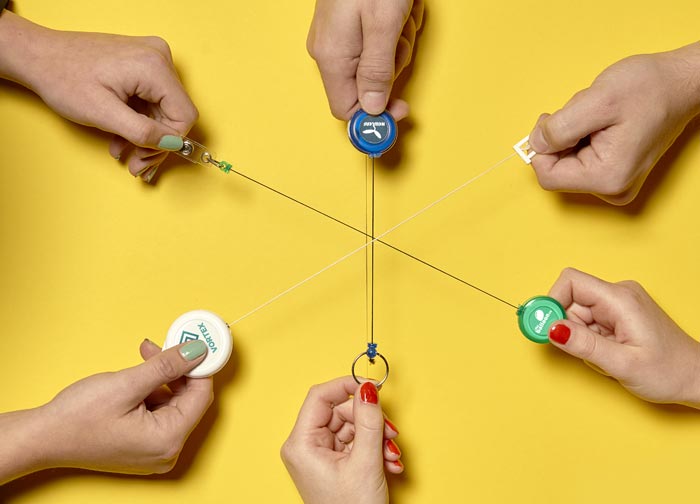 Connect with your audience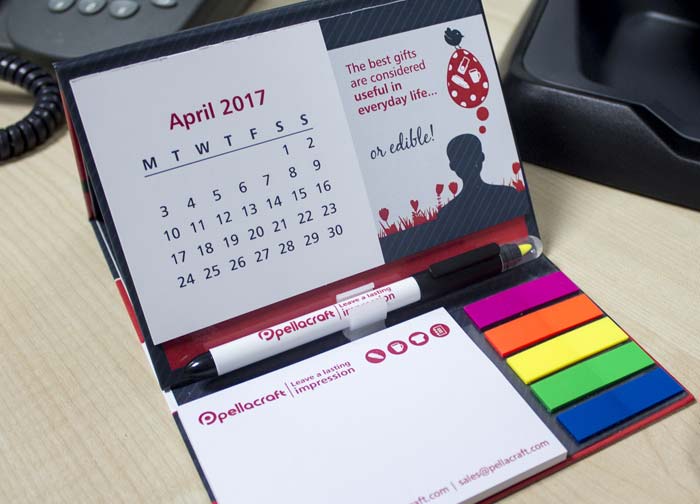 Be seen daily!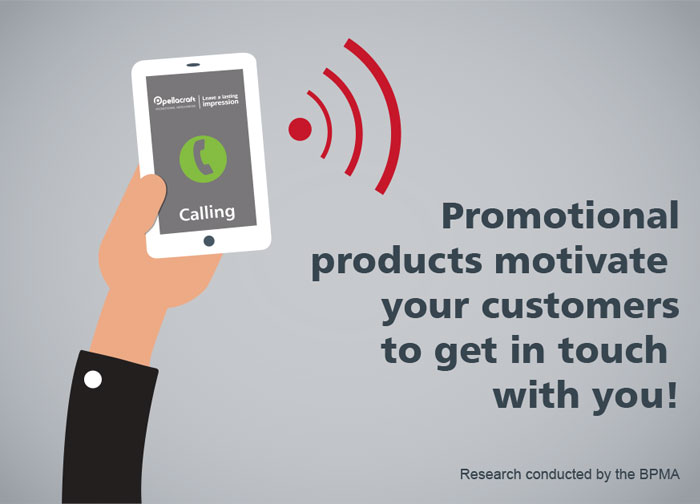 Featured Products