Keeping
Leads Warm
Converting a lead can take time; it never happens straightaway. But that doesn't mean that you should end all forms of communication and move on to the next prospect just because the timing isn't right for that particular person or company.
Using promotional merchandise can help you to keep the relationship warm and ensure that your brand comes to mind when they have a need to buy.
<!– CONTACT FORM –>
Discuss your requirements with us:

<!– END OF CONTACT FORM –>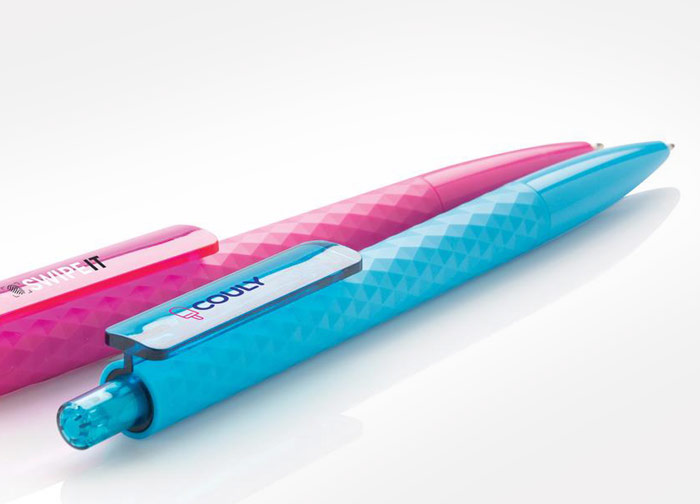 Be remembered!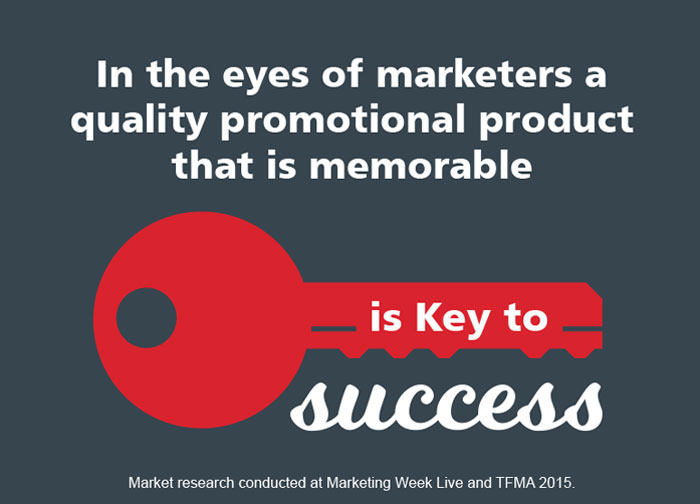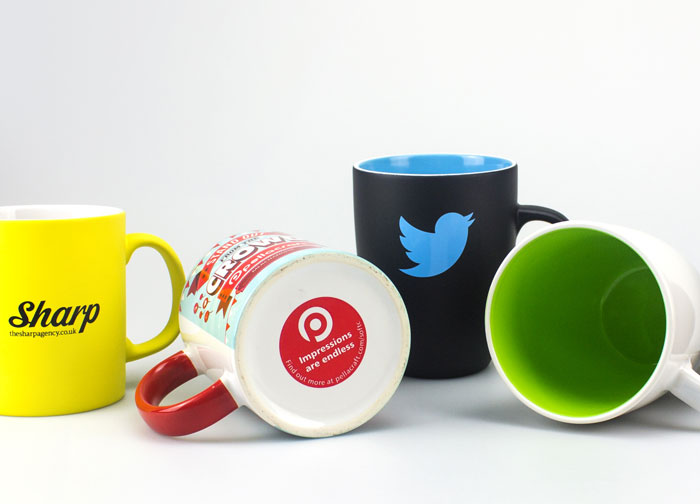 Make an impression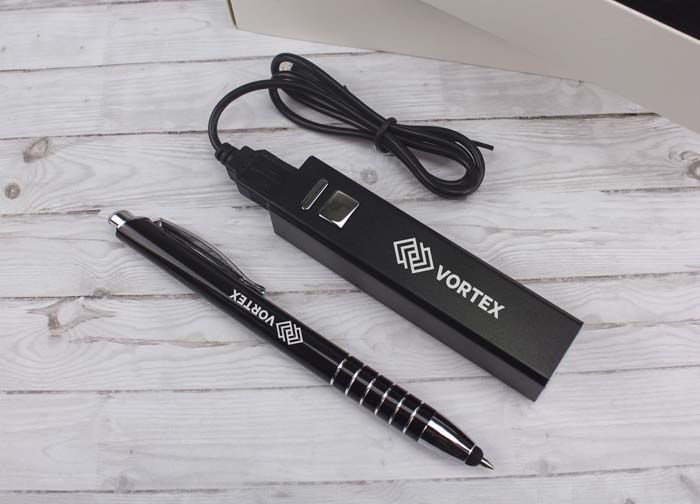 Engage your audience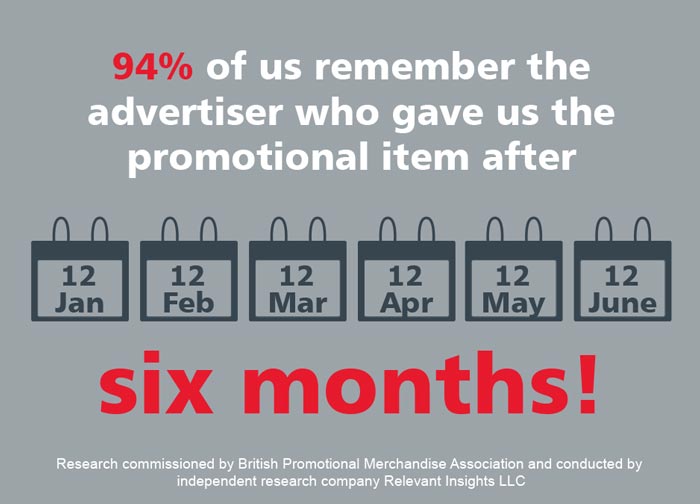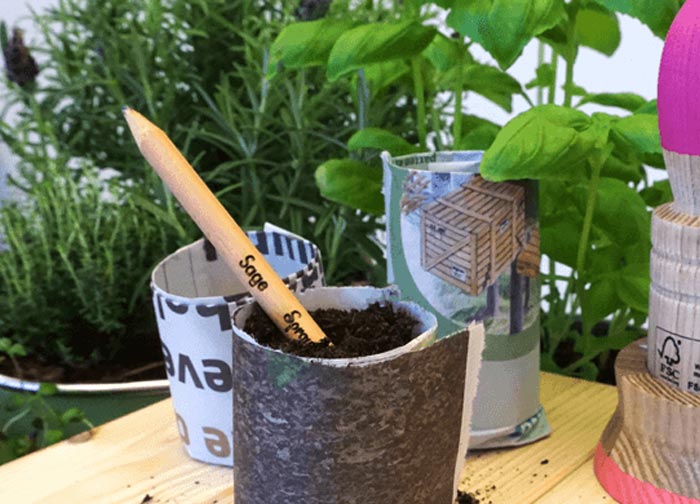 Grow customer relationships!
Featured Products