Gifts for VIPs
Businesses are now trading on a global scale, and so the way in which we communicate and represent ourselves with our VIP guests and overseas visitors needs to reflect that.
Sometimes there is a cultural expectation to provide international visitors with a gift that represents the importance of the relationship between each business, a cultural symbol, or just as a momento of the visit. Whatever you need, we can help out.
<!– CONTACT FORM –>
Discuss your requirements with us:

<!– END OF CONTACT FORM –>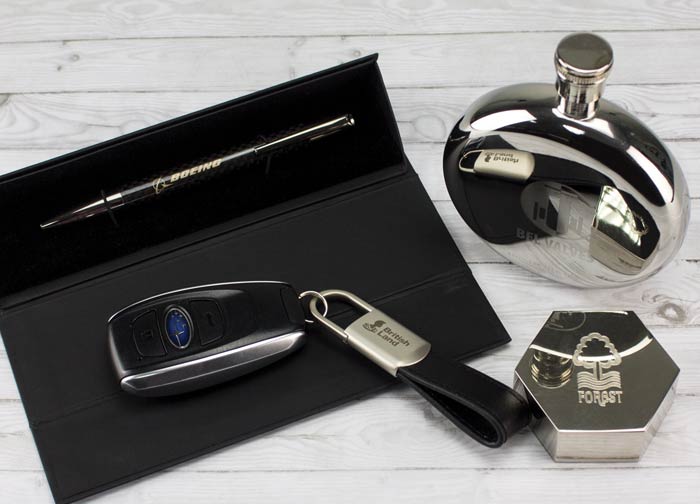 Moments to remember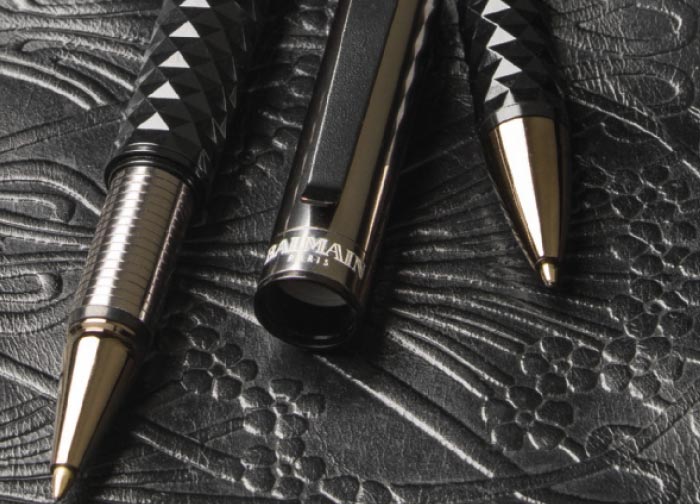 Add the personal touch!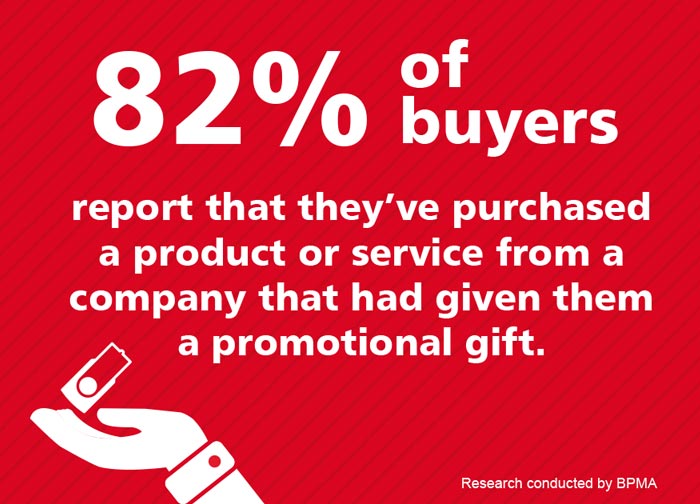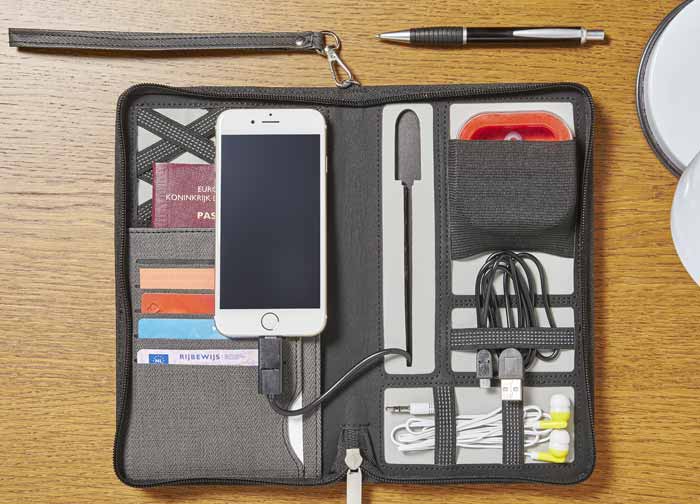 Connect with your audience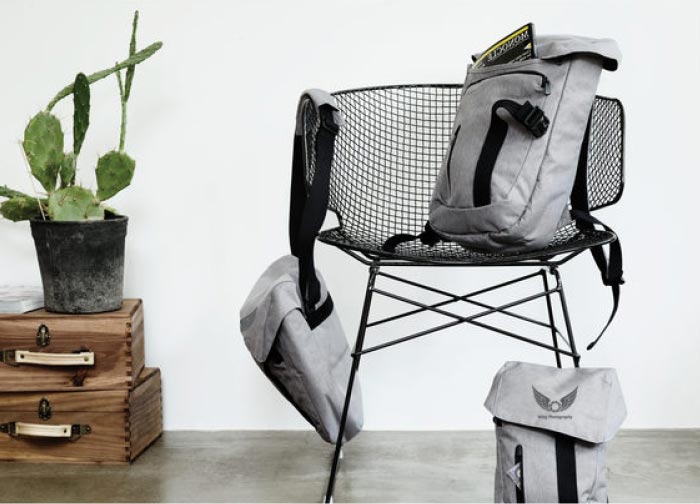 Brand appeal & style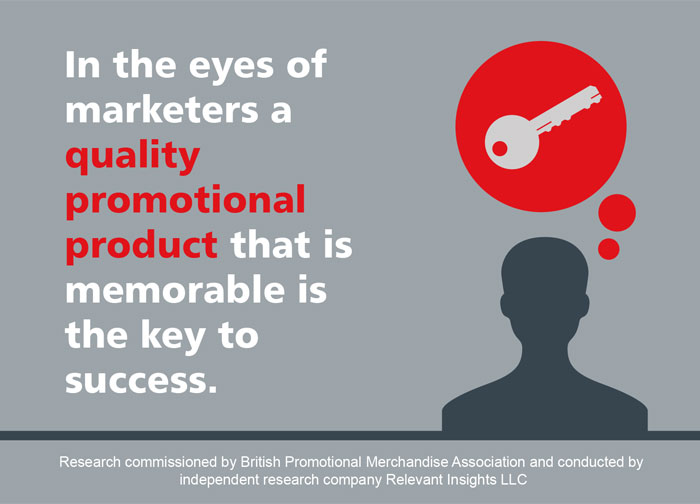 Featured Products