National Allotment Week - Promotional tools and gifts to help you grow!
This entry was posted on August 15, 2017
Products for a growing future!
What is an allotment?
An allotment describes itself as a 'plot of land rented by an 'individual' for growing vegetables or flowers.' However, with the demand for fresh produce and a healthier lifestyle ever increasing, many local areas are benefiting from regeneration projects - offering space to grow a wide range of produce in order to bring communities and groups together.
Schools are also digging up their fields, creating areas and gardening clubs for children to learn and interact with food.
So, how can promotional products be used throughout National Allotment week and beyond?
If your allotment is community or group based, why not open the gates and hold an event? We have a range of products that can help to promote your open day.
Branded plant markers will get your allotment looking super organised and professional!
Use them to help visitors to see what you have planted, encouraging them to ask questions about your produce. Plant markers make great giveaways too, ensuring you are remembered after the gates have been closed!
Branded table cloths and bunting will also add to your event, helping your allotment to stand out.
In addition, if you're celebrating your growing achievements, a branded gardening gift can be used to reward and thank volunteers.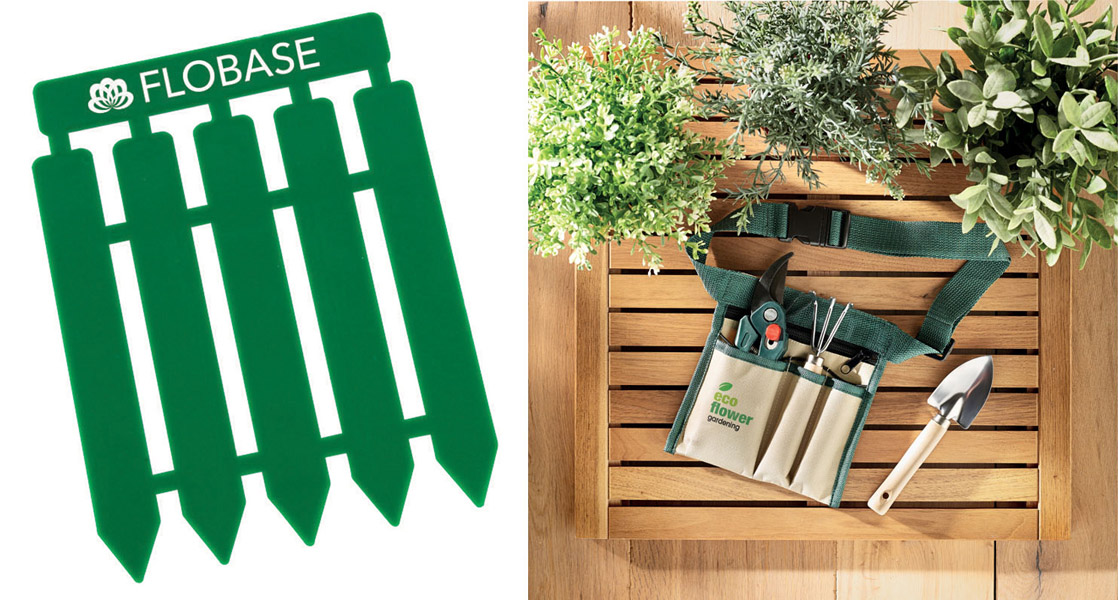 Are you a business that grows and sells fresh produce?

Increase brand awareness and ensure you're on the shopping list with sprout pencils - Once the pencil comes to its end, press the pencil into the soil and watch it grow! Available in 12 different seed types, you can choose rosemary, thyme or basil to name a few – mint eh?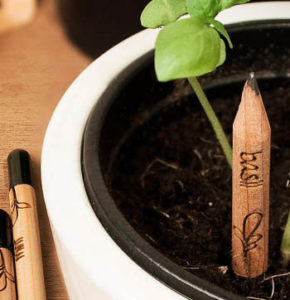 Alternatively, why not provide something that your customers can put your tasty produce in, have you considered a Salad set or shaker?
Team it with some tasty recipes and keep your customers coming back for more - inspire them to eat and cook fresh!
We hope these ideas will help your business or organisation grow.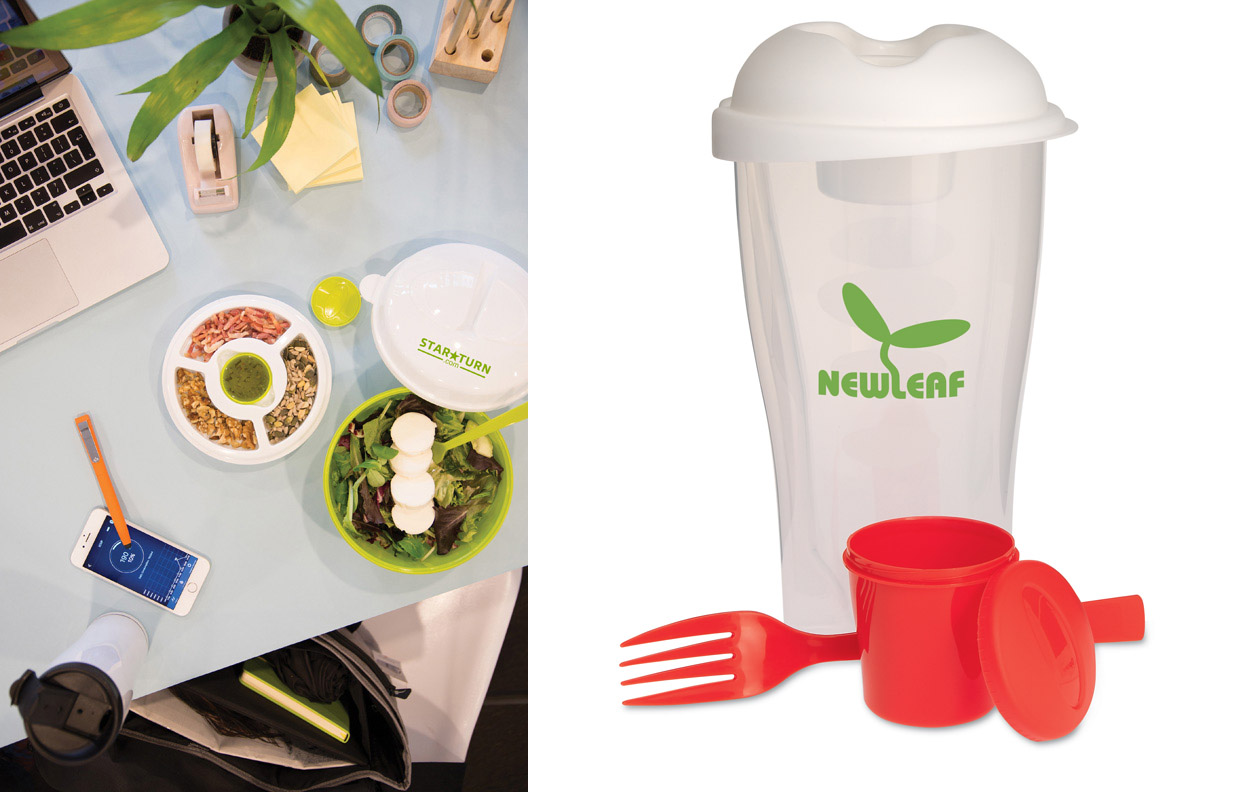 National Allotment Week - 14/20th August 2017