STAFF GIFTS
Company branded gifts for staff can offer an alternative solution in delivering key messages to employees.
Making sure that all your staff understand your company's core values and brand message is an integral way to help a business looking to grow. Once this knowledge is deeply rooted within your organisation, it makes it considerably easier for you to then spread that message to the wider audience.
<!– CONTACT FORM –>
Discuss your requirements with us:

<!– END OF CONTACT FORM –>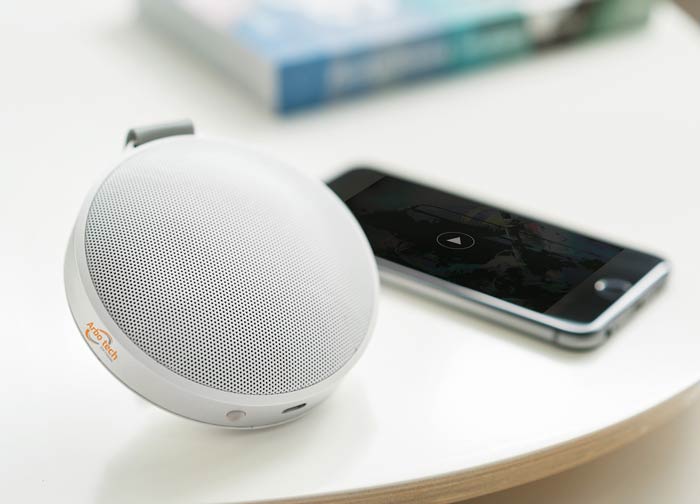 Get your message heard!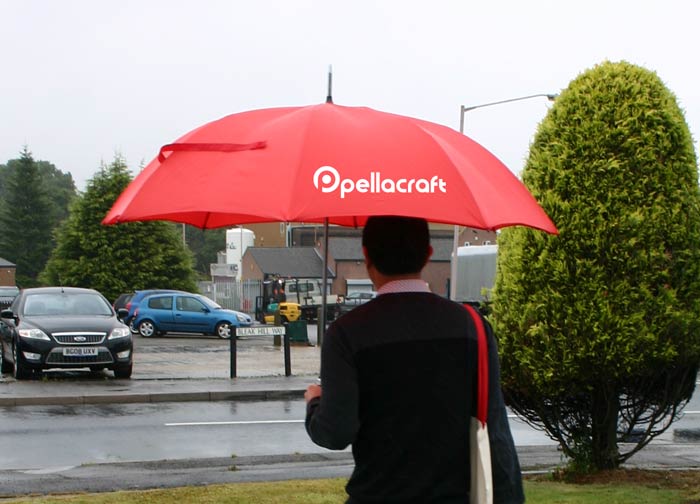 Spread the word!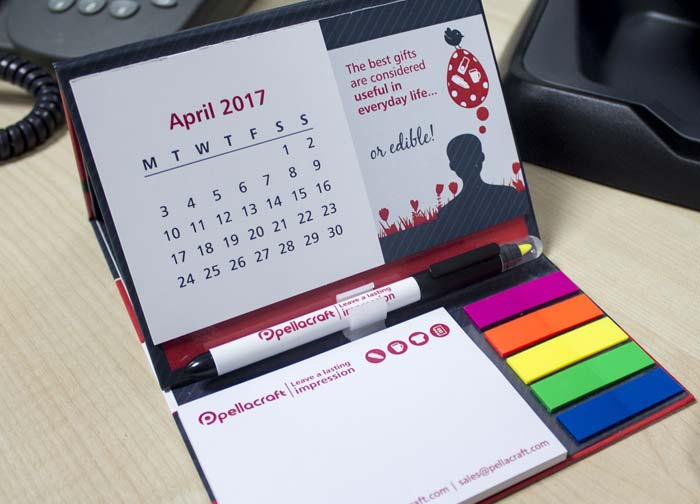 Communicate your message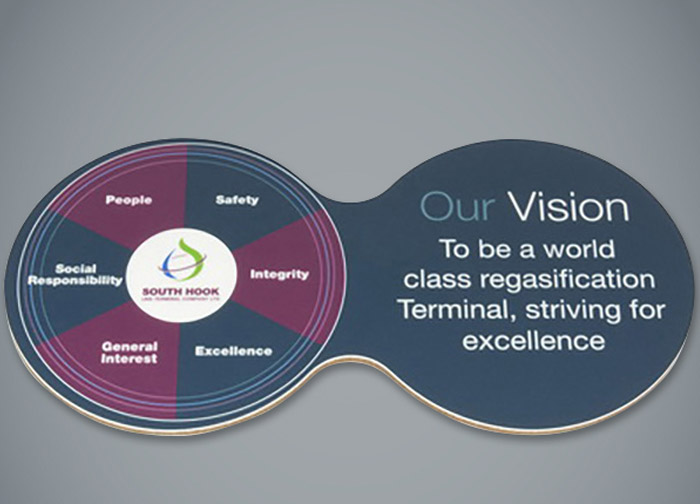 Reinforce vision and values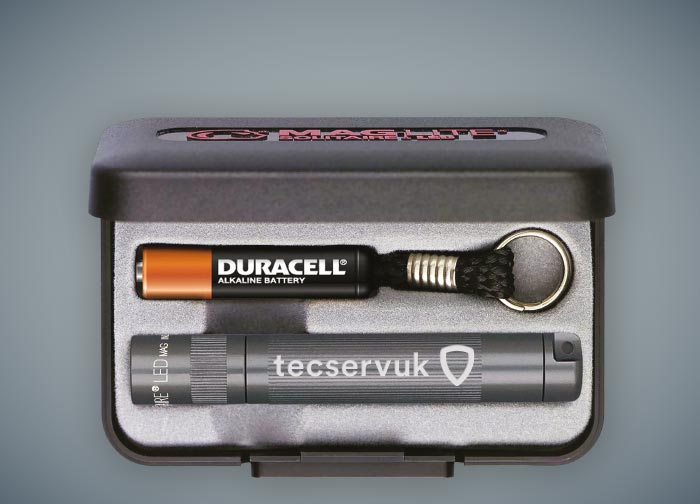 Company vision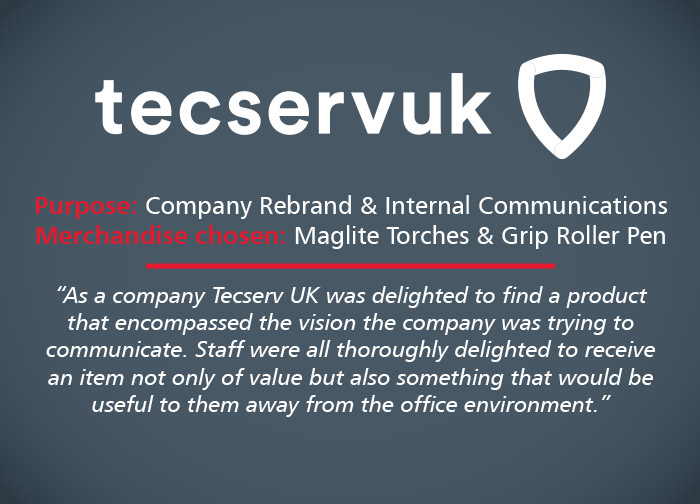 Featured Products