Promotional Clothing – Dress To Impress
This entry was posted on April 2, 2012
Promotional Clothing
You only get one shot at a first impression, and experts say it take between seven and seventeen seconds to make.  A business needs to ensure that its first impression is a lasting one for all the right reasons. This impression can come from your marketing material, business cards, offices or the clothing of your employees.
These factors can be easily achieved to ensure your company can portray a professional image. One of the first steps is being dressed to impress. Turing up to an important meeting with promotional clothing can give a positive impression before you even open your mouth.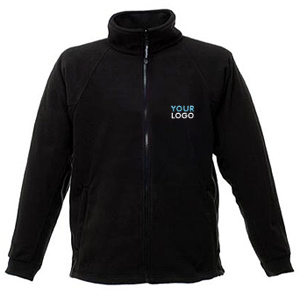 This professional image can be achieved from branded jackets to having your company logo on polo shirts with either printed or embroidered logos detailing your company logo and contact details.  This level of professional apparel will surely get your brand and company noticed for all the right reasons.
We have many promotional clothing options to choose from a simple printed cap to a complete branded outfit for waiters and bar staff. Need safety clothing for onsite jobs? We can offer a number of clothing options such as highly visible florescent jackets.
To see how we can help smarten your workplace up and give your employees a professional look get in contact with us today.