Christmas Top 10 Gift Guide
This entry was posted on November 4, 2016
Here's our top 10 Christmas gift guide…What's going to be your Christmas number one?
Spread the word
Used on the go, these thermal mugs will get your brand seen!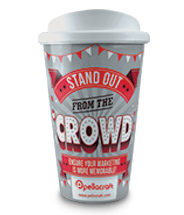 Cost effective
Advertise your brand for less than 1p per day with calendars & diaries.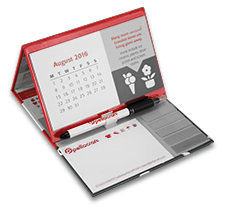 Brand power
Promote yourself as a premium brand with premium corporate gifts.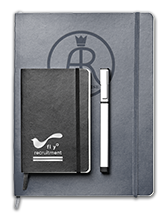 Team Talks
Say thank you to your team and show you value their support.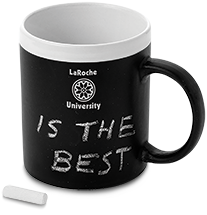 Festive fun!
For those that really get in to the festive fun.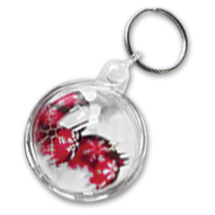 Express products
Don't leave it too late, but if you do…
reusable bags make a great last minute shopper!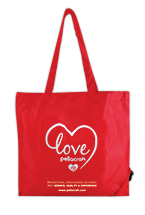 Spread the cheer
For the individual or office, we have a range of treats for all!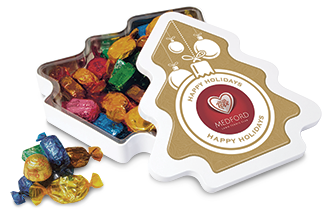 Practical thinker
Keep your staff safe throughout the winter months and beyond.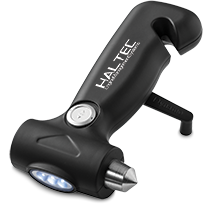 Go bespoke
Stand out from the crowd and raise brand awareness.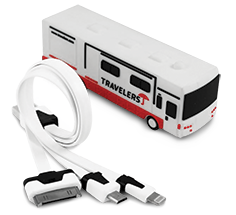 Eco alternative
Help your business as well as the environment.