All You Need to Know About Power Banks
This entry was posted on April 26, 2016
In 2016, 75% of adults used internet 'on the go' through smart phones, portable computers, like tablets, or handheld devices, like Ipods. It takes a lot of power to keep all those people connected and that's what makes power banks such a great promotional item.
What is a Power Bank?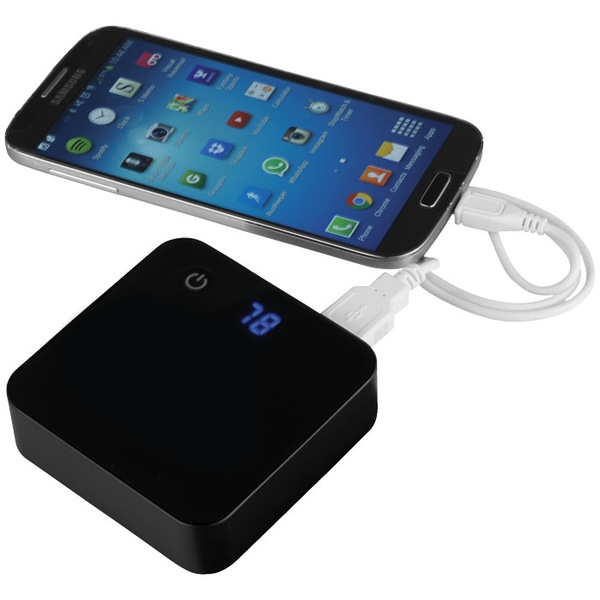 Power banks are basically an external battery. They're charged through USB before you go out and then you can pop them in your bag with a cable. When your device is running low, connect it to the power bank and turn it on and your device now has a new lease on life.
Things to know about power banks
Capacity
a capacity of 2000 mAh can fully charge an iPhone 7 as these have batteries of approximately 1,960mAh
3000 mAh would fully charge an iPhone 7 Plus which has a 2,900mAH battery or Google's Pixel which has a 2,770 battery
in general a power bank can be fully charged and discharged for 500 cycles before the capacity reduces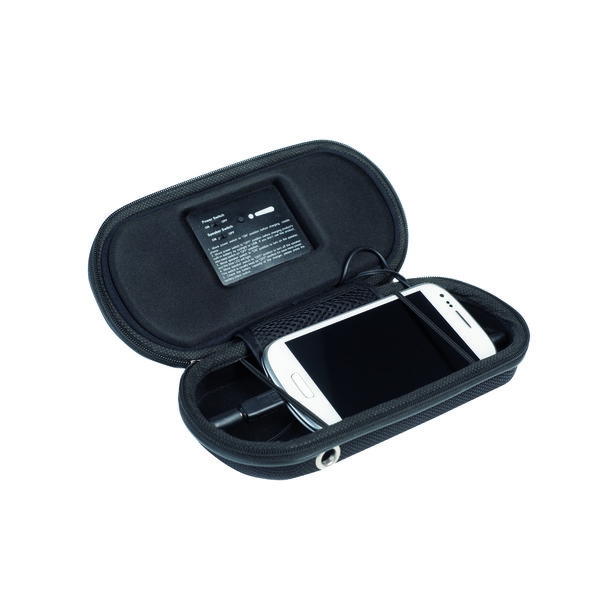 Input and Output
This controls the speed the device will charge. Choose a good input/output as this controls the flow of the capacity into your device, therefore affecting the speed of which your device gets charged.
Which devices does it charge?
The power banks' output is effective at charging smart phones and tablets. Bulkier options that may charge notebooks and laptops are becoming more available but don't expect a full charge.
Smart phones generally need an output of between 0.5A and 1A
Tablets generally need a recommended 1A to 2A to be effectively charged
Now you have the 'power' to use it!