Make The Most From Your Corporate Gift Ideas
This entry was posted on August 14, 2013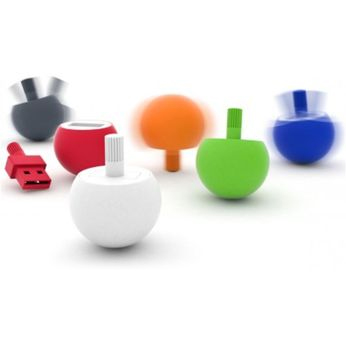 Every company (with a few exceptions) sooner or later will want to promote themselves. They will want to either get their message across to as many people as possible, get their brand noticed or simply try to increase sales. The question that is often asked then is 'what kind of advertising medium should you use'?
Banner Ads?
TV?
Radio?
Printed Media – Magazines/Newspapers?
One thing to bear in mind when considering how to promote your wares is the effectiveness of promotional products.
Studies show that corporate gifts have almost the same ability as TV ads to make the recipient remember your service or brand. Plus 80% of respondents still have their gift after two years if they have found it useful to them. That is a long time that your message or brand will be potentially in view.
The most important thing to remember is to ensure that your corporate gifts will complement the occasion and will also be useful to the recipients. The last thing you need is for your recipient to be handed their promotional item only to throw it away soon after because it is of no real use to them.
For maximum effect tailor your product to the occasion.
Corporate gifts are an excellent way of promoting your company not only to potential clients but also to your own staff. Whether it's for hitting targets, long service awards, or just as incentives, they are ideal for ensuring your company is remembered for the right reasons.
There are a multitude of products to choose from, from the humble yet highly effective pen, to printed iPhone products and everything in-between. You can choose the perfect promotional item that will have the biggest impact and leave a lasting impression on the recipients.
Corporate gifts with your logo are also very cost effective when compared to other advertising mediums, especially when taking into consideration that many of your items may still be in the recipient's possession many months, or even years later.
Show me a TV or Radio ad that can do that!