Benefits of Promotional Products For Your Business
This entry was posted on April 26, 2016
A survey completed by the British Promotional Merchandise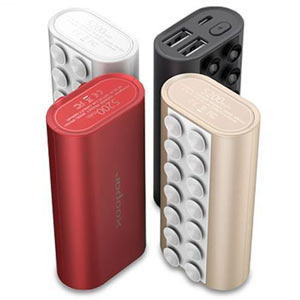 Association found promotional products invoke loyalty in over three times as many recipients as other advertising mediums like print, web, direct mail or TV. Using promotional products as part of your marketing will mean that your company gets the recipient's loyalty and custom.
81% of the people asked said they expected to get promotional items from exhibitions and trade fairs.
A great way to draw in more customers and having promotional items to give out makes people inclined to remember your company!
With the economic climate as it currently is, now is the best time to promote your company using promotional items. You can shop our full range here
The BPMA found that 58.9% of people are more likely to keep free branded gifts
Pens are one of the most popular promotional products!
62% of people say they have branded pens from companies
Everyone uses a pen so promotional pens are guaranteed to be welcome gifts to clients.  You can shop our range of promotional pens here
94% of us remember who gave us a promotional item even after six months!
Promotional business gifts are a powerful way of getting your brand in the minds of your potential customers and more importantly, keeping it there!