UNIFORM AND
STAFF CLOTHING
Branded clothing remains one of the best ways of establishing a brand when trying to present a professional image and promote your company to a wider audience.
Brand awareness is continuously established through the day to day interaction your employees have with others outside of your business. Wearing branded clothing means your logo and brand will be on display at all times, helping your business to stand out from the crowd.
<!– CONTACT FORM –>
Discuss your requirements with us:

<!– END OF CONTACT FORM –>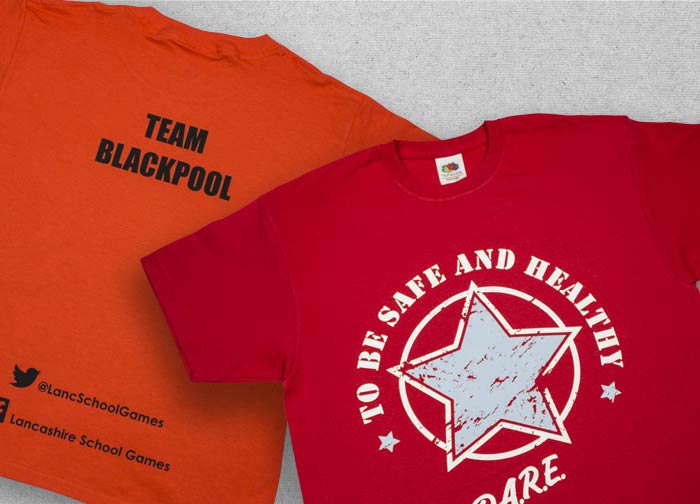 Get your brand seen!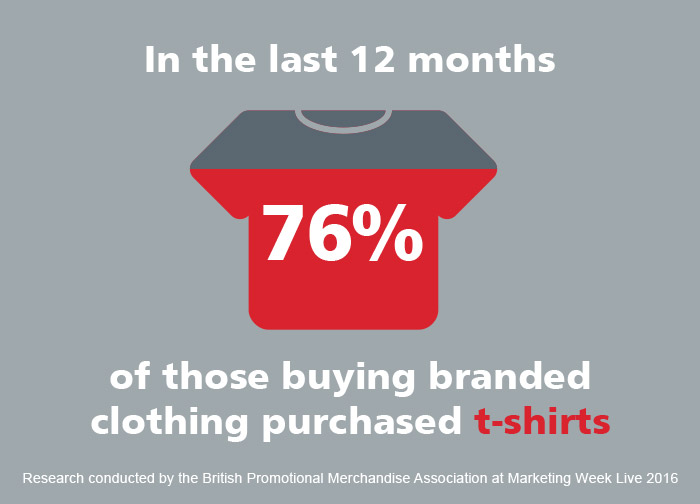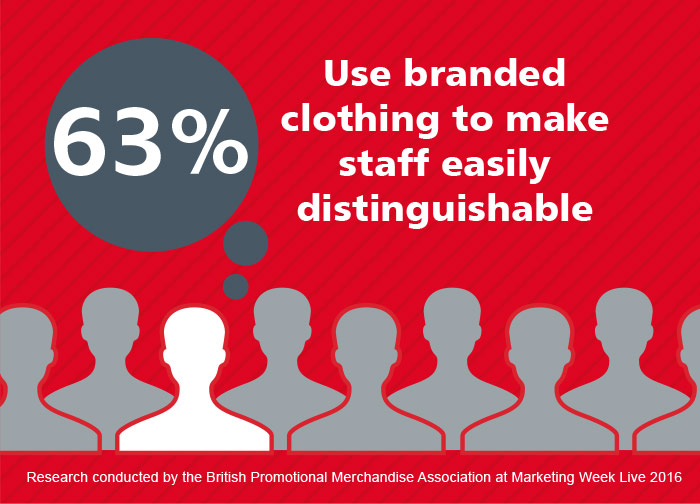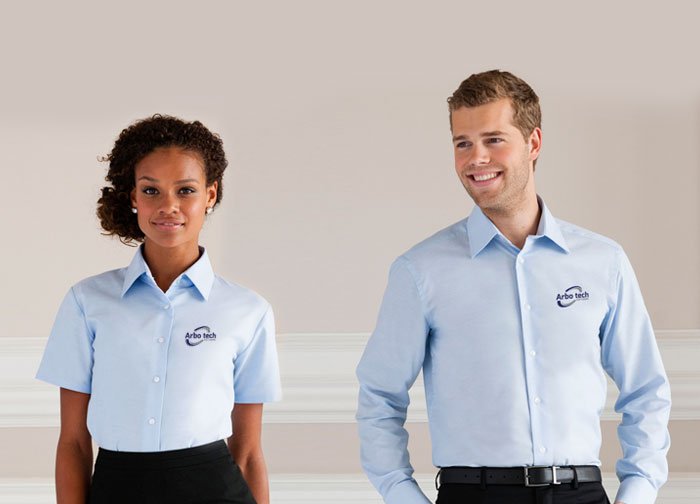 Establish brand identity

Ensure maximum exposure!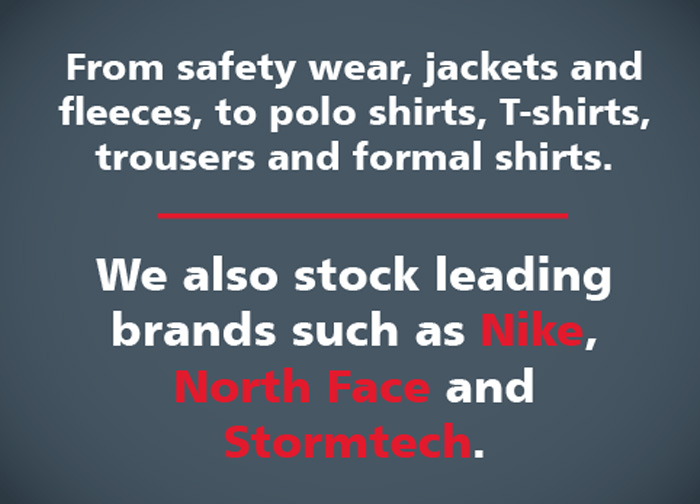 Featured Products