Staff
Clothing
Wearing branded clothing with your company logo on full view is a fantastic way of establishing awareness of your business at an event.
Branded clothing conveys a professional image and helps your company gain credibility and an almost instant reputation for quality and trust. All this, from something as simple wearing as branded clothing!
<!– CONTACT FORM –>
Discuss your requirements with us:

<!– END OF CONTACT FORM –>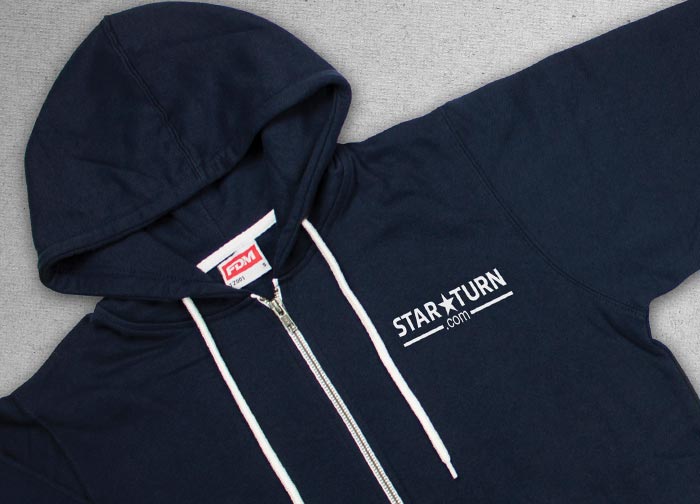 Get your brand seen!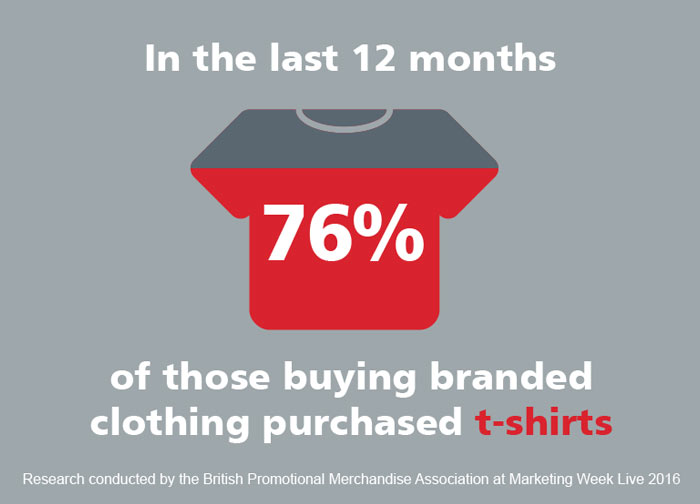 Featured Products