Safety Items
The use of a promotional gift still remains one of the most effective ways to help maximise the impact of bringing a new product to market and is a vital component of the marketing mix.
The gift you choose to accompany your new product with will undoubtedly be as important as the product you are launching itself. Having spent valuable time and money researching and developing a product to meet the needs of your buyers, it makes sense that you invest time to choose the right promotional gift. With our considerable experience of working across many industry sectors, Pellacraft can help you to work out what will work best to help deliver your product in a highly memorable way.
<!– CONTACT FORM –>
Discuss your requirements with us:

<!– END OF CONTACT FORM –>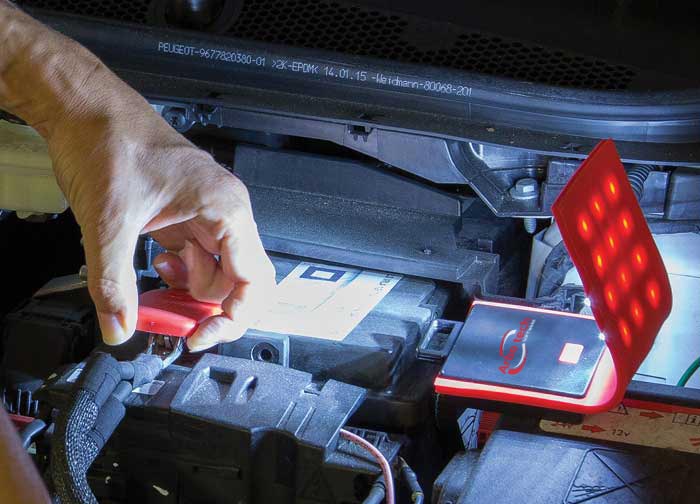 Brighten up your brand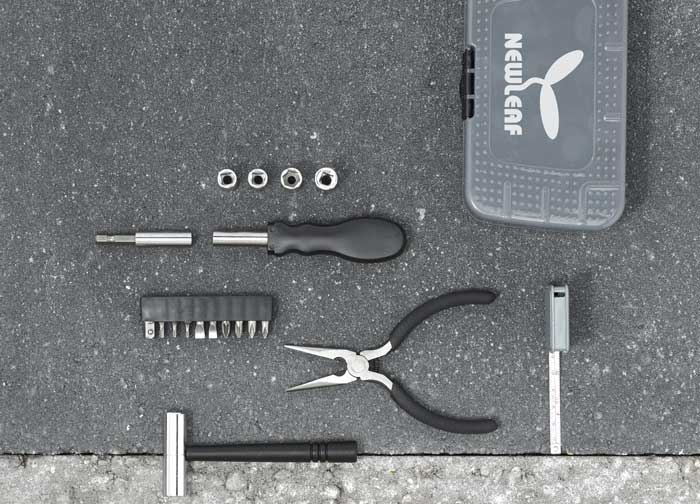 Tools to promote your message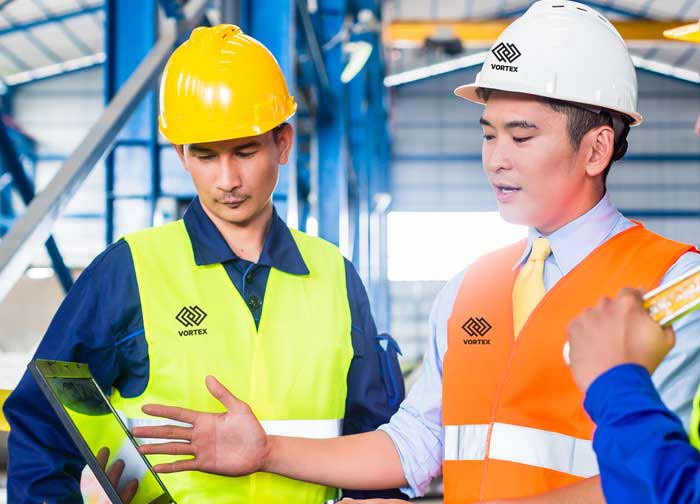 Generate visibility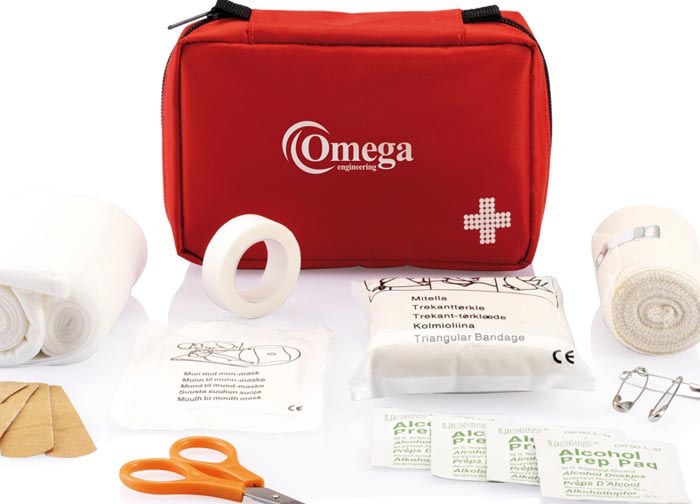 Show your brand cares!
Featured Products