Staff Clothing
It doesn't cost much to look smart, but what branded clothing can do for your business goes way beyond just looking professional.
Your staff are a representation of your business, so if they project an image that is unprofessional then unfortunately your brand identity will suffer as a consequence. Providing branded clothing for employees will also help to lift morale, and engender a sense of pride and allegiance within your workforce.
<!– CONTACT FORM –>
Discuss your requirements with us:

<!– END OF CONTACT FORM –>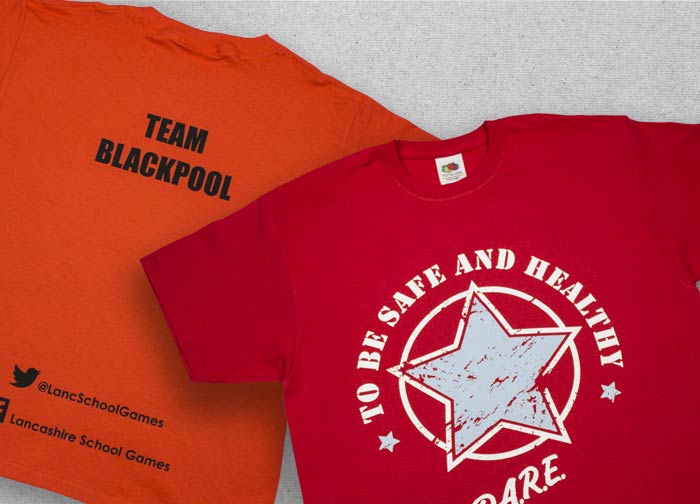 Spread the word!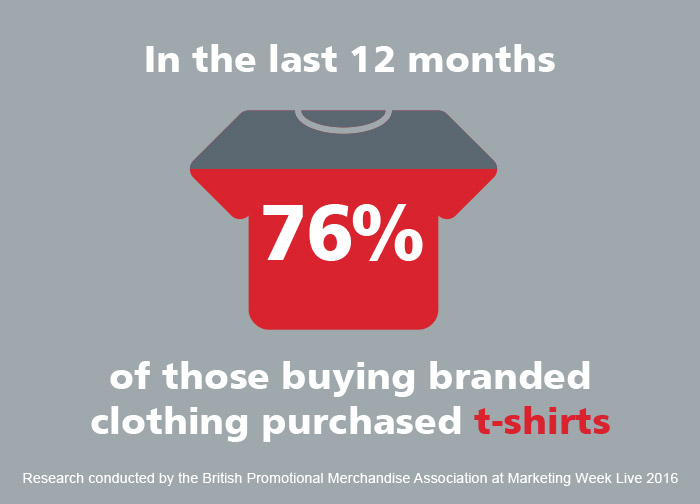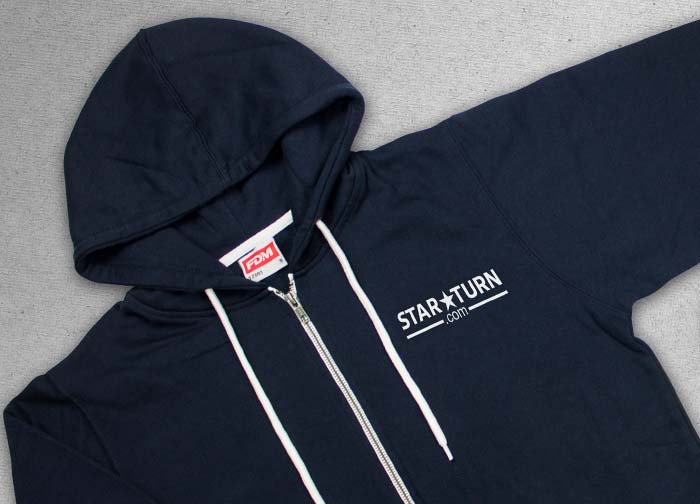 Get your brand seen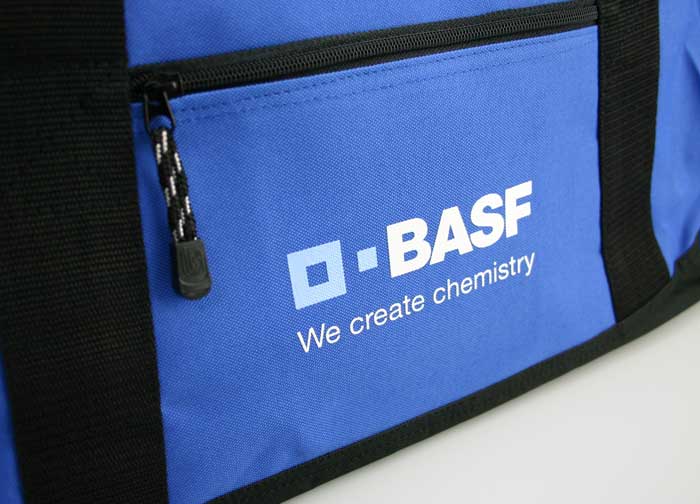 Ensure maximum exposure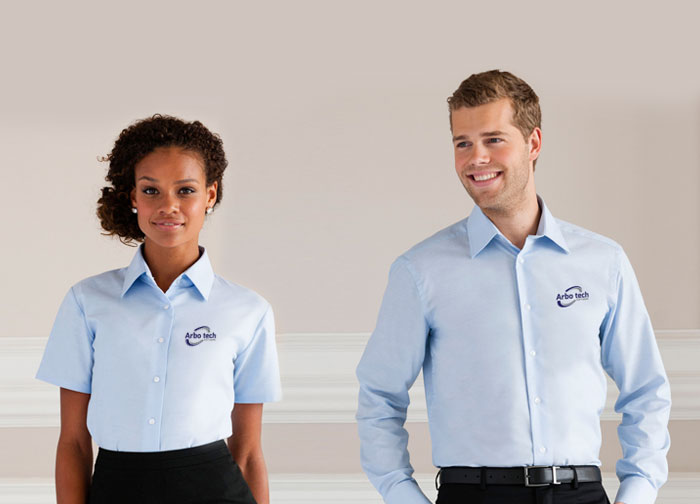 Establish brand identity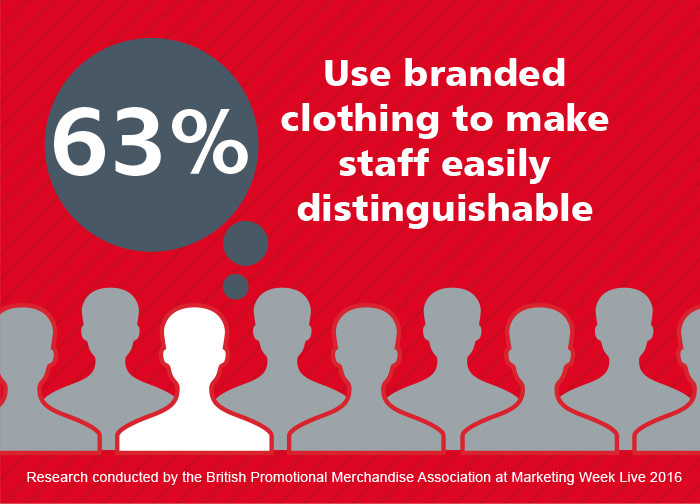 Featured Products