New Product
Launches
For those looking to launch a product, it can sometimes be hard to ensure that you leave a positive lasting impression or ensure that buyers remember your key message. They can forget.
Selecting the right promotional item, or items, to accompany your product launch, or any launch event, can go a long way in helping you to establish and nurture new and existing relationships.
<!– CONTACT FORM –>
Discuss your requirements with us:

<!– END OF CONTACT FORM –>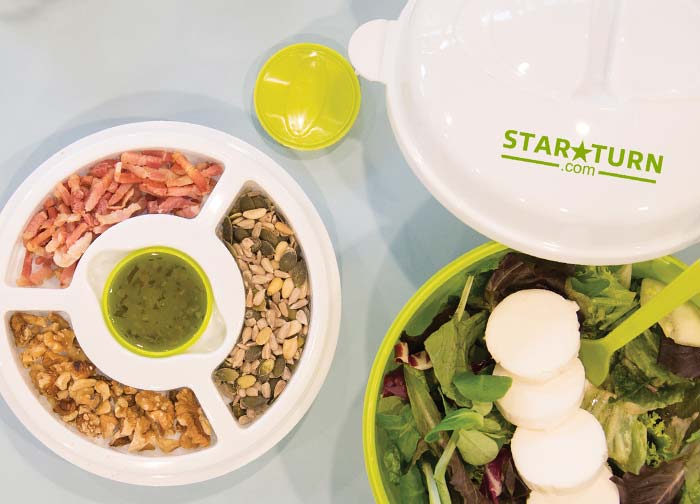 Fuel for thought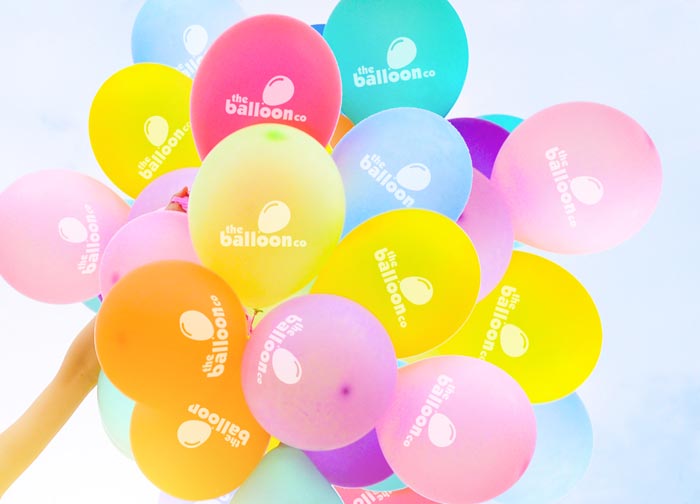 Get your brand seen!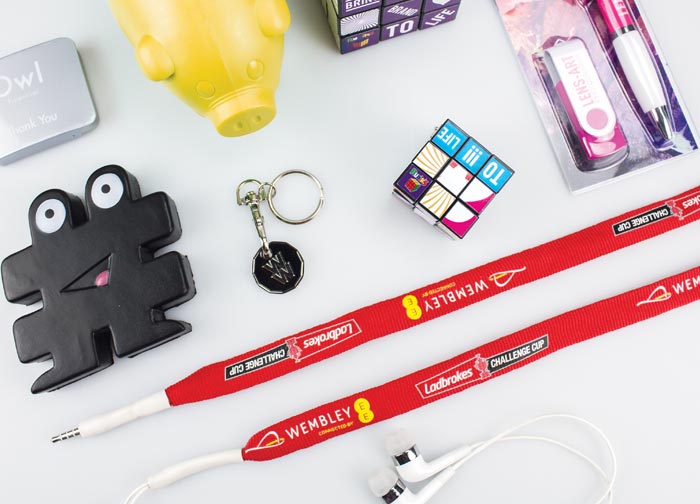 Memorable marketing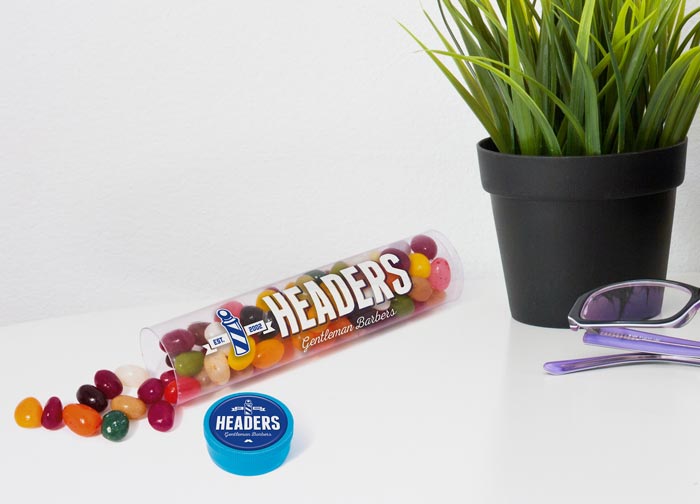 Grow business
Featured Products