Last Minute
Merchandise Ideas
In a fast-paced working environment, planning events or conferences can be hectic affairs, especially if they are pencilled in at short notice!
This can sometimes leave you with a very tight deadline. At Pellacraft, we have last minute merchandise ideas that can be turned around in no time at all, making you the company problem solver.
<!– CONTACT FORM –>
Discuss your requirements with us:

<!– END OF CONTACT FORM –>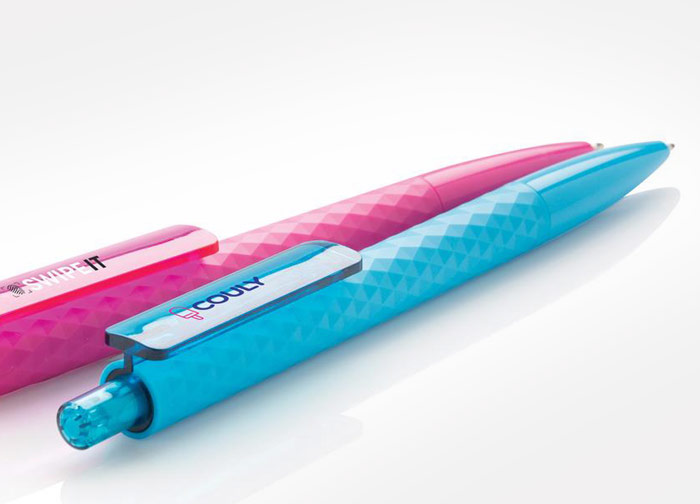 Cost effective giveaways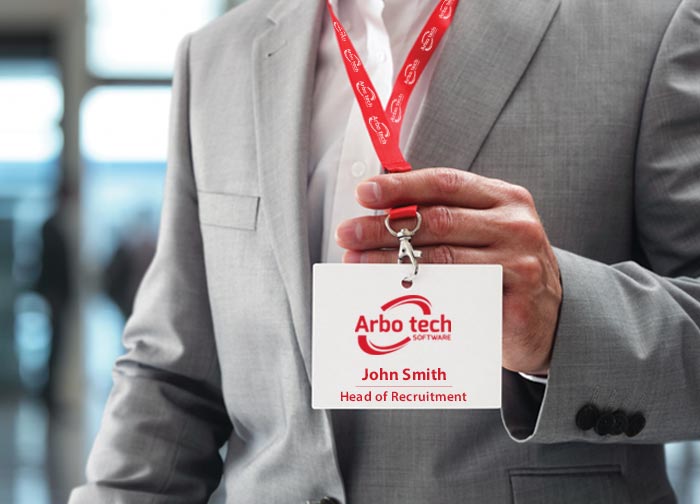 Interact with your audience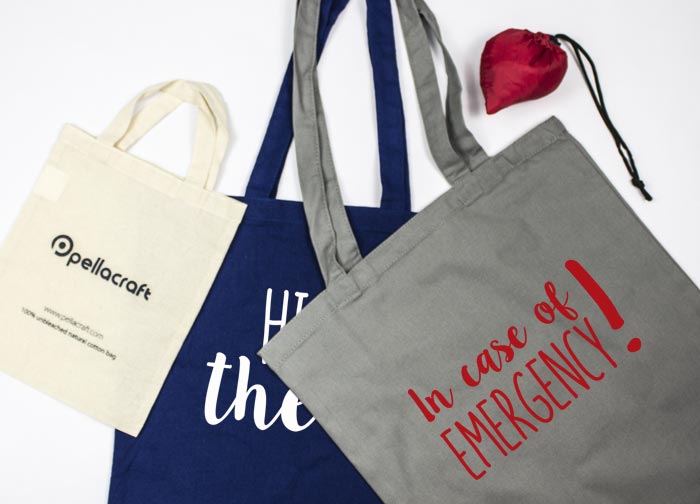 Get your company seen!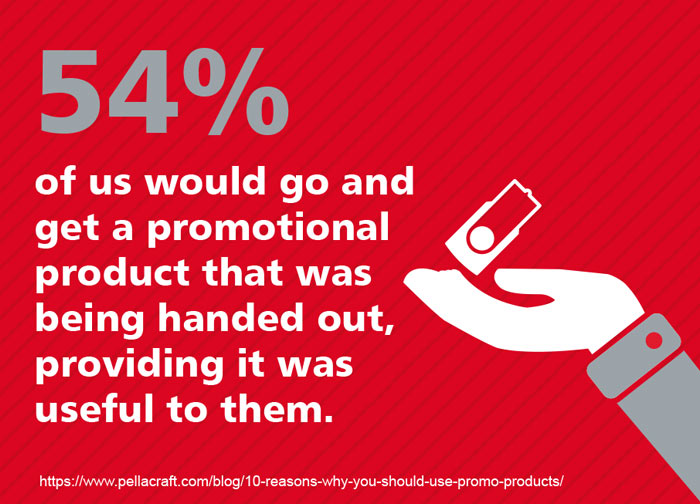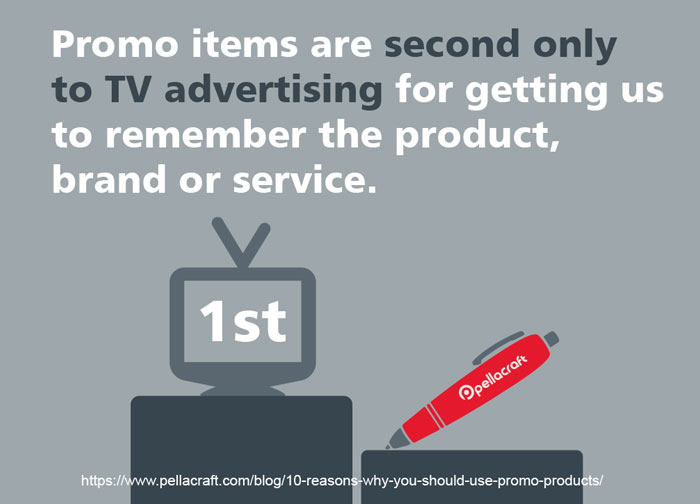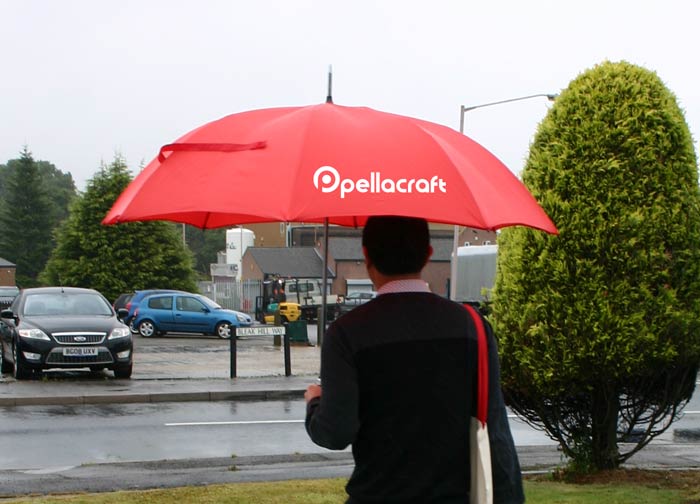 Advertise on the go!
Featured Products