IN-STORE
PROMOTIONS
Using promotional products as part of your advertising strategy is a very effective way of creating excitement about an in-store promotion or even a new store opening.
Branded items can help to establish the product awareness you are looking for and, because people love to receive free gift, merchandising a stand is a great way to get customers to try your product.
Providing a branded gift can act as a constant reminder of your brand and when given out at promotional events, it increases the chances of them buying your product initially but also encourages them to keep returning to your store or facility.
<!– CONTACT FORM –>
Discuss your requirements with us:

<!– END OF CONTACT FORM –>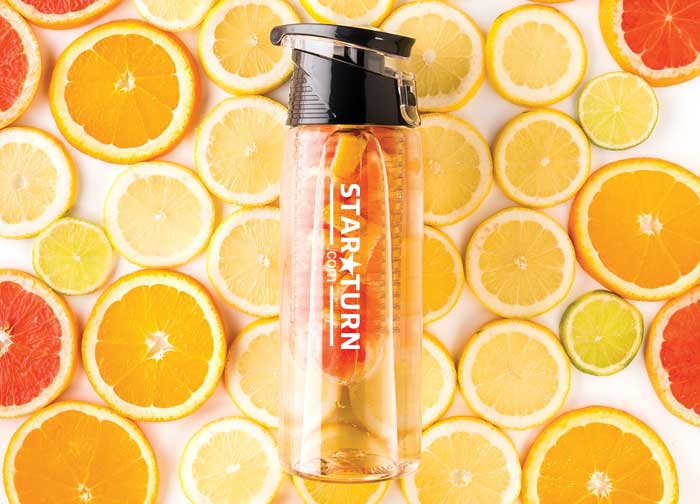 Keep your promo fresh!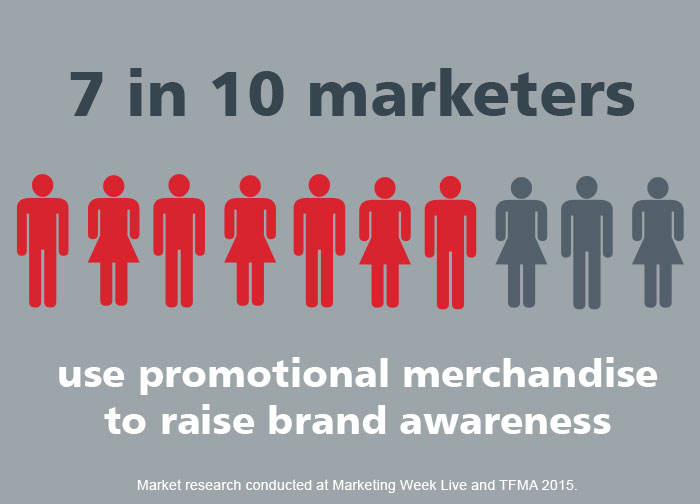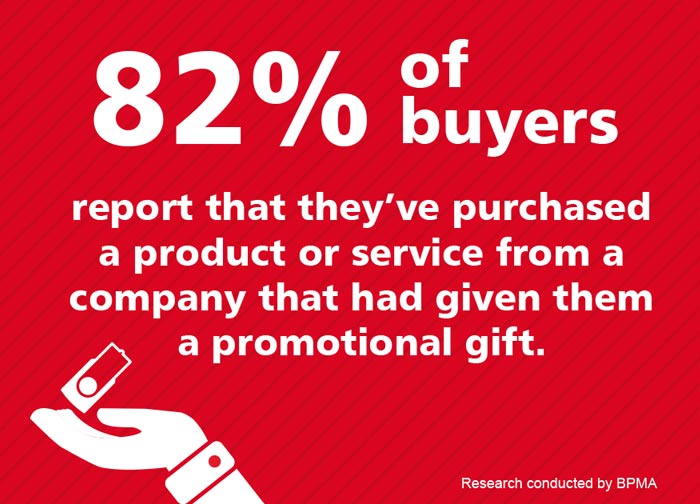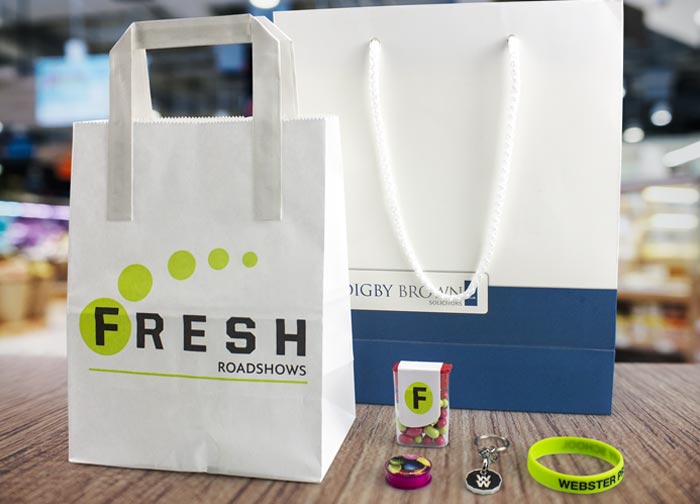 Get your brand seen
Featured Products