GENERATING
VISIBILITY
At most events and exhibitions, it can sometimes feel like you are navigating your way through a minefield, with the vast amount of exhibition stands and visitors making it very difficult to process which stands are relevant and worth a visit.
It therefore stands to reason that those using a promotional product to distinguish themselves from other competitors are significantly more likely to attract a higher volume of traffic.
<!– CONTACT FORM –>
Discuss your requirements with us:

<!– END OF CONTACT FORM –>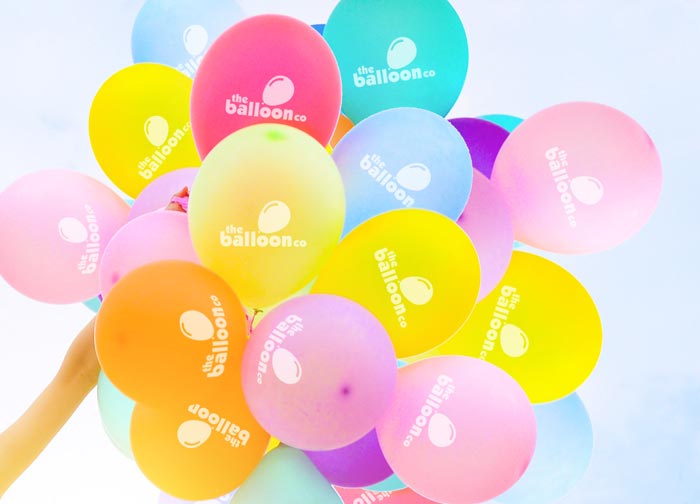 Attract high volumes of traffic!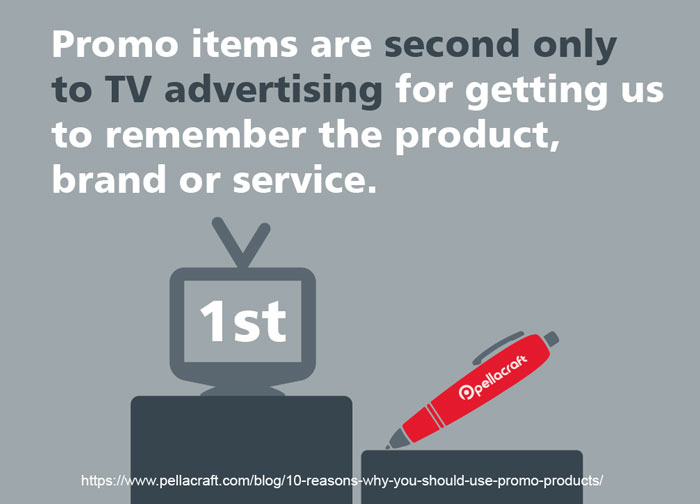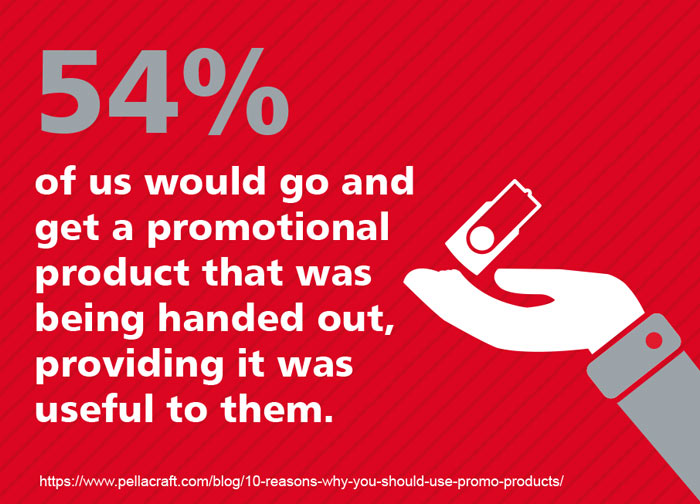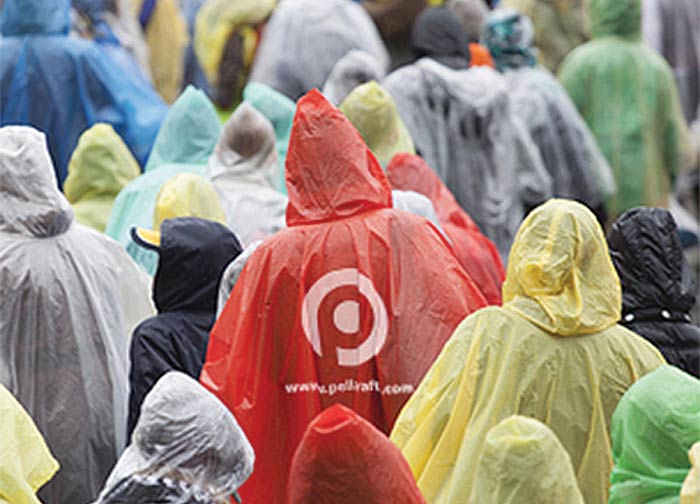 Stand out from the crowd!
Featured Products