EXHIBITIONS
Promotional Merchandise can help you stand out from the crowd when exhibiting at an exhibition and ensure that your brand is remembered long after the event.
With literally thousands of promotional products to choose from, selecting the right promotional item can be very difficult. With over 35 years of experience, our team can help you find an effective solution that will help you to interact with your audience and deliver your message in memorable way.
<!– CONTACT FORM –>
Discuss your requirements with us:

<!– END OF CONTACT FORM –>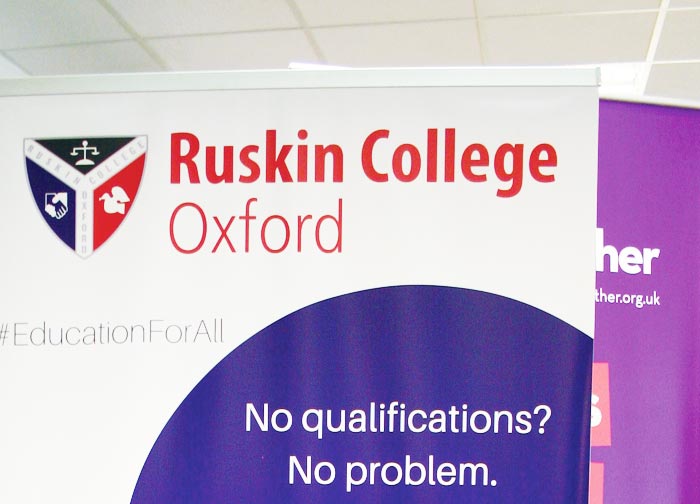 Stand out from the crowd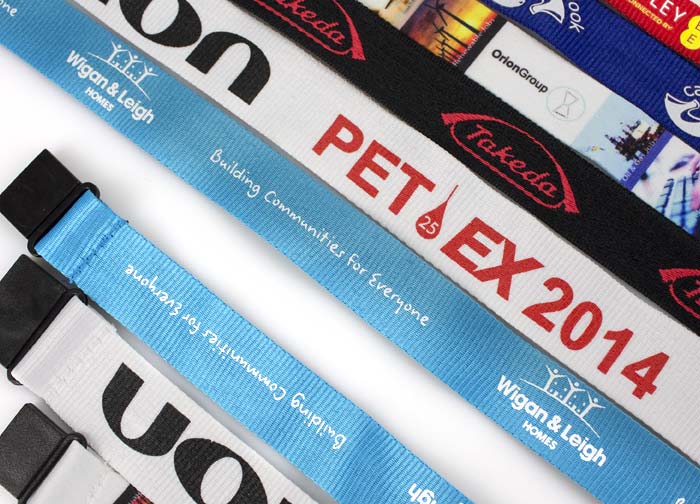 Be remembered!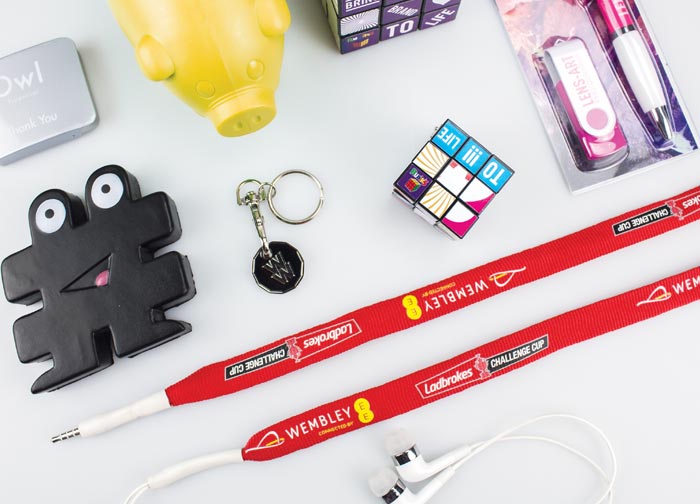 Interact with your audience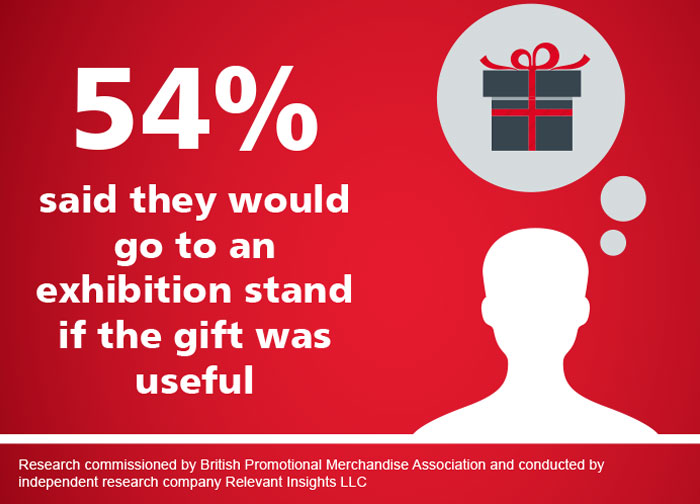 Featured Products