Event
Follow-Ups
Engaging with your audience after an event is just as important as engaging with an audience during an event. Establish brand loyalty by making a continued effort to stay in regular touch, sending out promotional merchandise can remind them of the services you can offer.
<!– CONTACT FORM –>
Discuss your requirements with us:

<!– END OF CONTACT FORM –>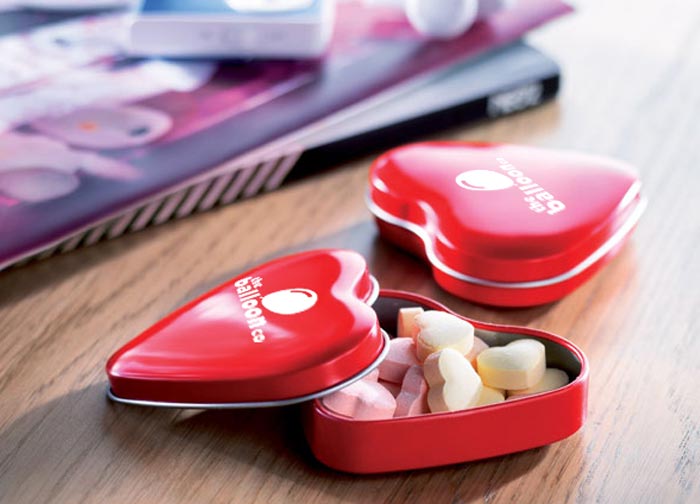 Be remembered!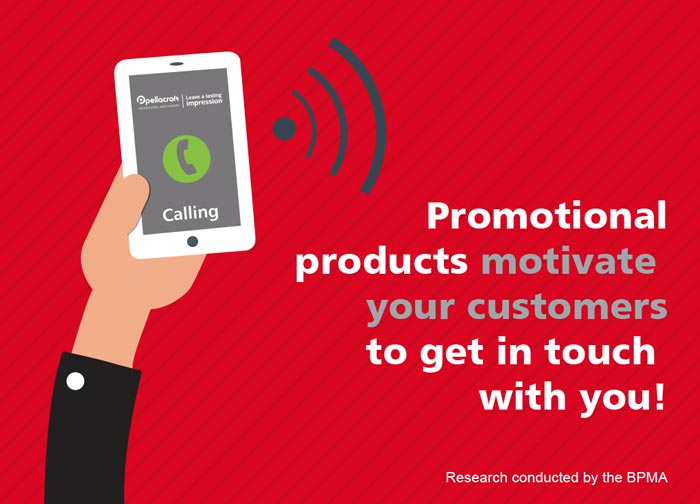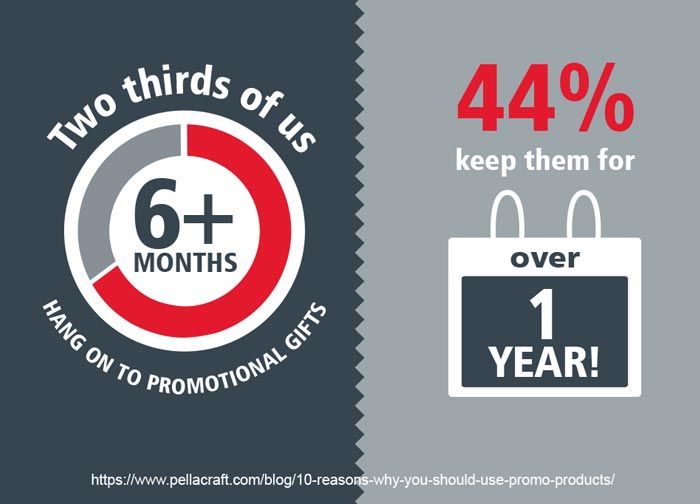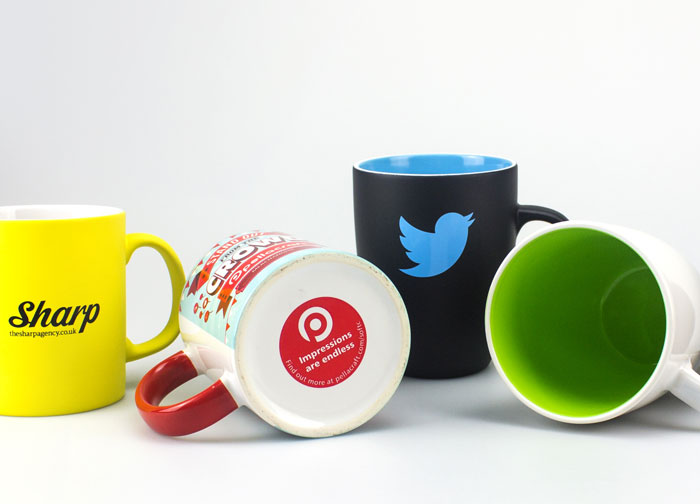 Make an impression
Featured Products