ENCOURAGE
STAND VISITS
Having a stand at an exhibition is a great way to showcase your business to prospective customers. Use branded, corporate and promotional merchandise to help encourage and increase visitors to your stand.
Giveaways – for passers-by
Standing in the walkways or walking around the exhibition hall handing out a gift with your company name on, is a great way to generate interest in your product or service. By choosing a cost-effective promotional product as your giveaway helps to entice passers-by to come in and visit your stand. Sounds simple but it really does work!
Giveaways – for engagement
It's important to maximise the opportunity of visitors to your stand, as well as discussing their needs and how your product or service can offer a solution, you want to ensure you are remembered. Investment in the right promotional gift will help you to leave a lasting impression.
Giveaways - for loyalty
Quite often at events, you will find yourself competing against other companies selling the same product or service you are offering. Promotional merchandise can be a great tool in differentiating your company from other businesses and enticing visitor to your stand and away from the competition.
Not only that, but especially with higher appeal or value items, your brand becomes the one that is remembered long after the event itself. So, even if prospects aren't ready to buy from you straightaway, a promotional gift can be used to remind them about you and your products or services for when the time is right.
<!– CONTACT FORM –>
Discuss your requirements with us:

<!– END OF CONTACT FORM –>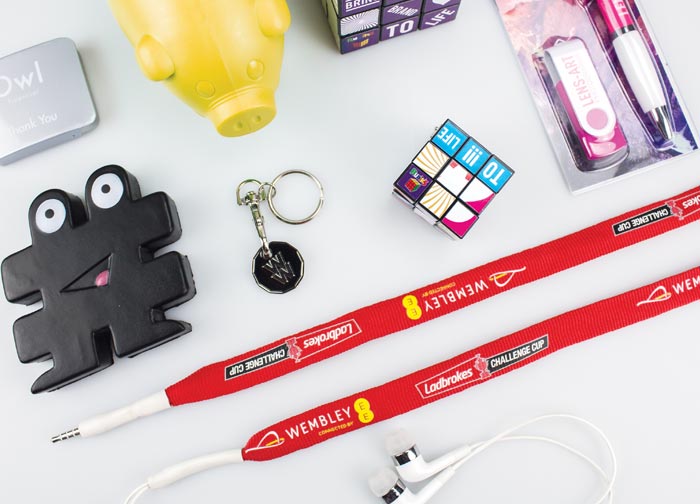 Cost effective give-aways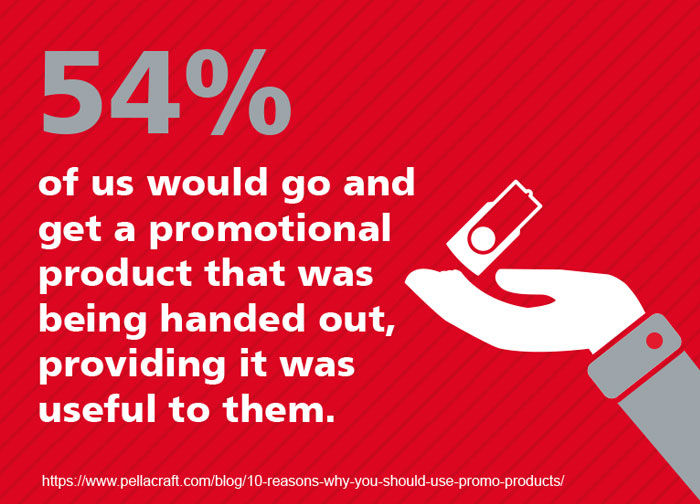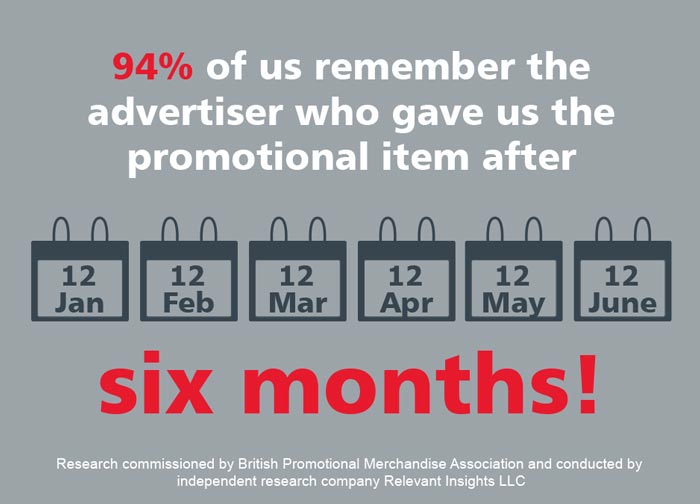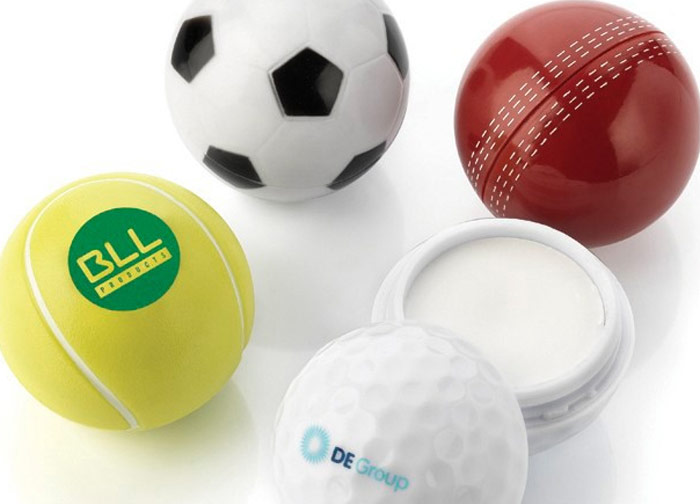 Interact with your audience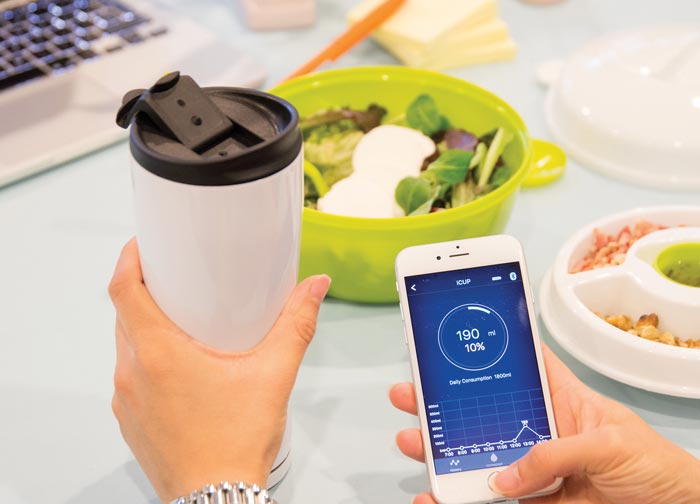 Increase brand awareness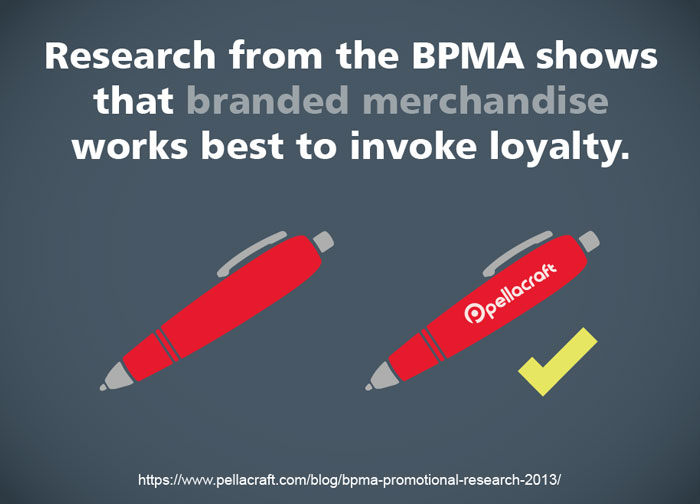 Featured Products