Brand
Awareness
Promotional merchandise can have a profound impact on helping your business improve its brand awareness, through a variety of different products.
Something as simple as a coffee cup that sits on someone desk can act as a constant reminder of your brand. Our team can suggest a range of promotional products that you can give to your professional network that will help you establish your brand.
<!– CONTACT FORM –>
Discuss your requirements with us:

<!– END OF CONTACT FORM –>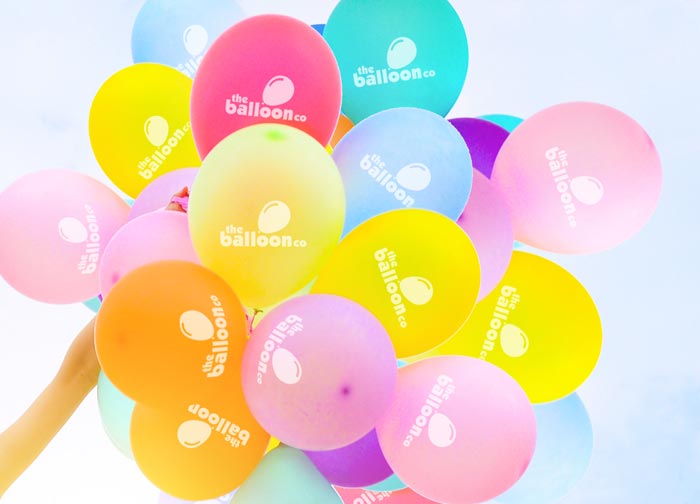 Generate visibility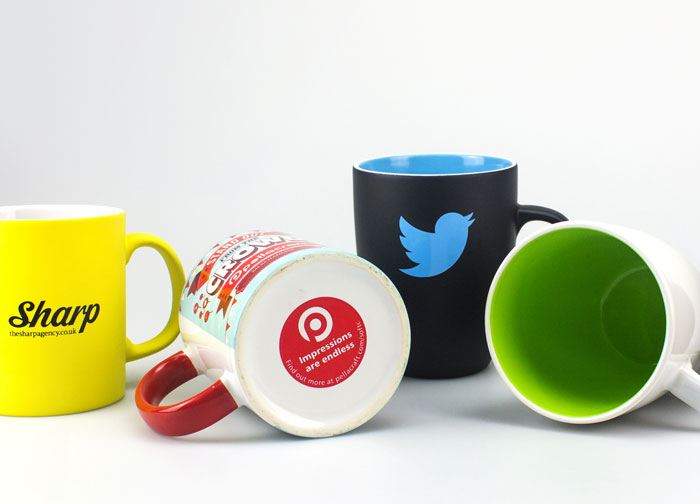 Make an impression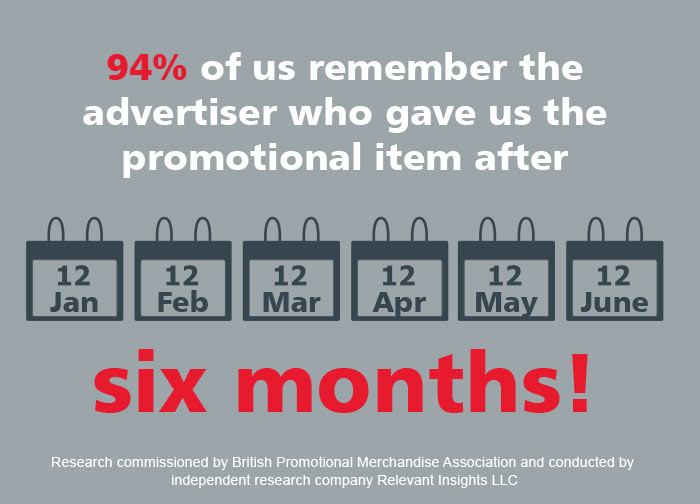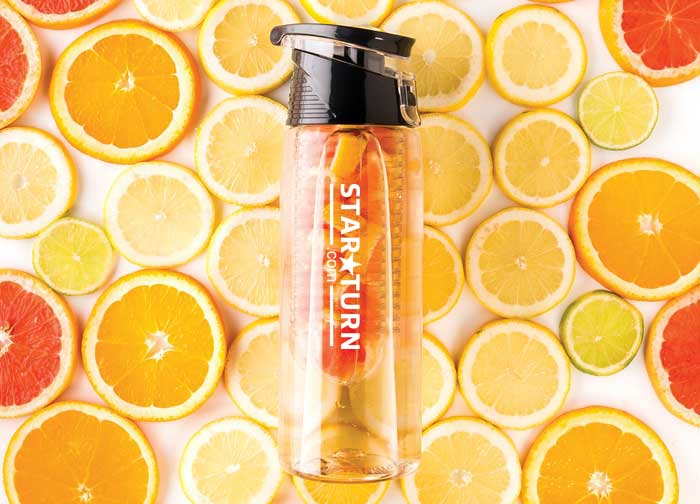 Keep your promo fresh!
Featured Products