eco friendly business gifts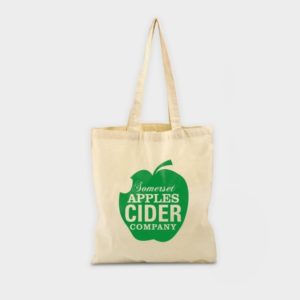 Cotton shopper bags are one of the most commonly used shopping bags around. They are strong, light, hard wearing and can be used time and time again. Companies have obviously...
---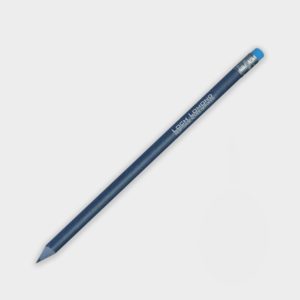 Did you know? Promotional products are one of the most popular forms of advertising available. They are second only to TV advertising for getting the recipients to remember your brand...
---