Meet Our New Employee Starter Packs
This entry was posted on April 13, 2017
They showed you who they were in the interview, now it's your chance to show them who you are.
First days are exciting, but, they're also pretty scary; for the employee and the employer. There's a lot to learn, not just about the job but company culture, names, and how everyone likes their coffee. It's also a lot to teach. There's a balance between overwhelming and leaving them feeling left out, unsure of where they fit in or what they should be doing.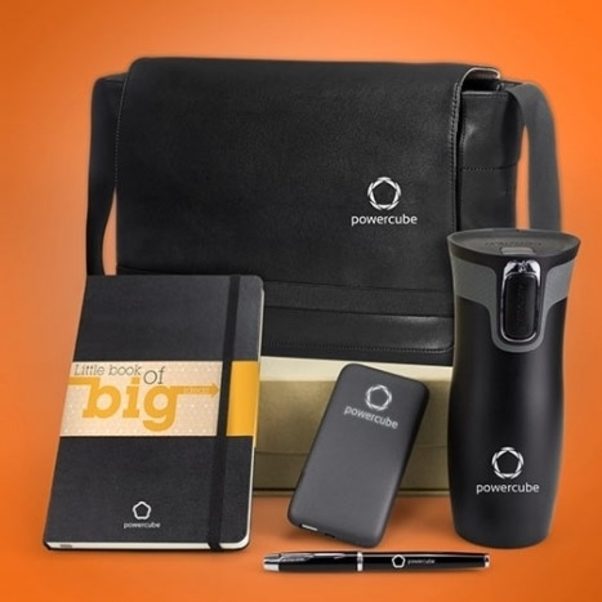 That's why new employee gifts can make such a difference. They're a simple act but immediately make an employee feel welcome and valued, like they're worth taking that extra step for. Frankly, they should be or you wouldn't have hired them. They're great ice-breakers too and can help your employee get a feel for their new workplace, and mates. If you're all coffee addicts, make sure there's a big mug in there. If you go to the gym together, sports bottles and hoodies make them feel part of the team.
We have a range of employee gifts to cover all sorts of offices and roles, perfect to personalise with your brand.
For our full Starter Pack Range