Get In The Sporting Spirit This Summer
This entry was posted on May 17, 2018
There are several awe-inspiring sporting events coming up this summer such as the FIFA 2018 World Cup in Russia, as well as annual events such as Wimbledon, test cricket series and much more.
However, there are lots of other important sporting events that slip under the radar, such as local community sports matches, and numerous county or national sporting events that don't have the same level of national and international attention.
At Pellacraft we aim to offer branded merchandise for every sporting occasion, whether you're a footy fanatic, or an avid athlete. Perhaps you manage or own your own team or club. If you're interested in getting your team recognised and boosting your potential, then our choice of promotional sports products provide a great all round marketing solution.
Our Goal For The Summer
With the World Cup on a few weeks away, we are preparing to help you mark the occasion in style. Whether you're a football manager/owner, or a member of a fan group, we can work with you to provide promotional merchandise that will tie in with your current branding.
Football is a popular hobby and we have added a huge selection of personalised football themed promotional items, with everything from football themed bottle openers, to bags, pens, pencils and of course footballs themselves. We have also provided kits and training tops to a number of teams in the past.
With the domestic football season finished, then you may be preparing for your club's annual awards ceremony. We have a number of personalised awards, trophies and medals to choose from.
Be Inspired & Track Your Personal Fitness
Sporting events are designed to inspire all, and huge world sporting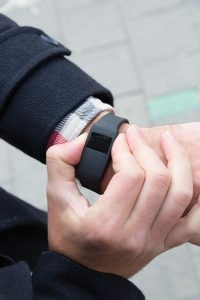 occasions taking place this year will get people moving like never before. Regular events help to motivate the next generation of players and athletes, which is great for our country's sporting future.
To help with this progression, new innovative technology in the form of activity trackers now allows us to track our daily exercise versus our own personal targets.
Monitor your own fitness, or that of your players with a branded activity tracker from Pellacraft. We have various models to suit all your needs, from pedometers and step trackers, to heart rate monitors. Whatever kind of tracker you are looking for, you will find the ideal solution on our site.
Company branding on sport tech merchandise helps to provide brand exposure as you exercise, and not only is the technology simple and convenient to use, but the designs of trackers are pretty stylish too.
Keep Your Fans Happy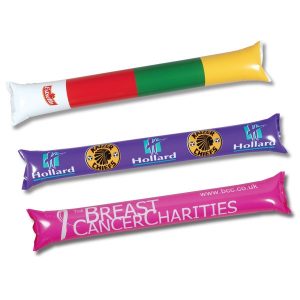 Fans attend sporting events to be entertained and to soak up the atmosphere. The very same fans create the atmosphere through their chants, clapping and chatter. You can keep your fans entertained throughout their experience with customised fan promotional products that your followers will love.
Bang Bang Sticks for instance, are a cost-effective way of getting your message across to a large audience and are great for crowd participation at large sporting events. They can even be printed to match your exact team colours and style. We also have a range of noisier crowd-pleasing products such as the Arribba Stadium Horn and much more.
Keep Hydrated In Hot Weather
Hydration is an important part of everyday life, and it can be easy to become dehydrated during hot weather. Athletes especially need to take on as much fluid as possible to be able to stay healthy and keep themselves in peak condition, but fans need to drink too!
We supply promotional sports drink bottles in a variety of different styles and sizes. All of which can be customised to match your brand colours, as well as being printed or engraved onto to include a personalised marketing message or logo.
Our most popular sports bottle to date is the H20 Tritan Base Sports Bottle, but we also offer a range of branded drinks infusers such as the Fruit Fusion Fuse Bottle and many others. You can see all our promotional sports drinks bottles & shakers on the Pellacraft site.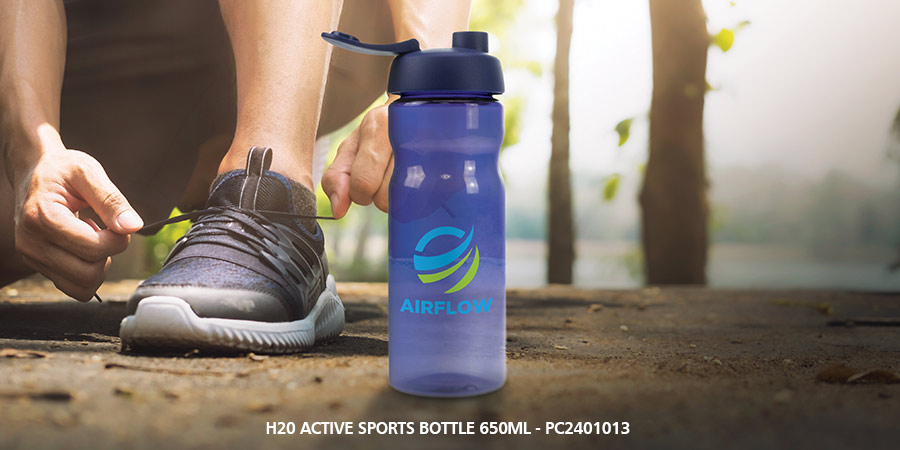 Staying Safe In The Sun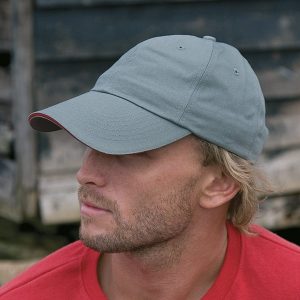 Outdoor sportspeople and their followers are used to being out in the summer sun for long periods of time. However, from time to time it can be easy to forget to protect yourself against the elements.
We are on hand to ensure that athletes and fans receive corporate branded promotional products that will keep them safe in the sunshine. We can supply:
Contact Us Today For More Information
If you are looking for a particular product, or have seen one you may be interested in then please give our team of friendly customer service advisors a call today. They are on hand to answer your queries, and will work with you to find a solution that matches your needs.