Choose sustainable style for your brand
This entry was posted on February 16, 2021
Choose sustainable style
A new range from one of our favourite brands Regatta called Honestly Made. They have created a new range of clothing, sustainably sourced and made to dramatically reduced their (and the wear's) impact on the environment.  For 2021, Regatta Professional Honestly Made boasts 14 styles and is available in a variety of colourways.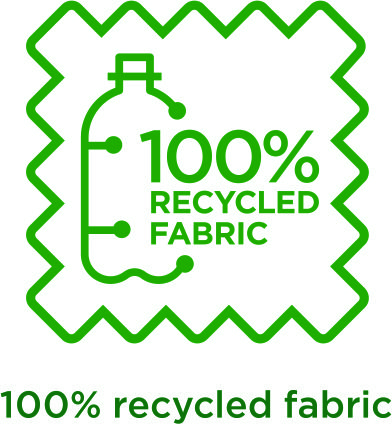 Featuring in the new Honestly Made range you will find bodywarmers, fleeces and protective jackets made entirely from recycling plastic bottles.
'As a family business built on a strongly believed set of values, we feel that honesty, courtesy and respect are essential to all the decisions we make. We focus on creating fantastic product, thoughtfully engineered for the great outdoors and in doing so will hopefully enhance the lives of those touched by our business. We are not perfect yet, but we are striving to be committed to honesty and transparency in everything we do, every step of the way'.
This is the kind of company commitment that brings music to our ears; we have been a long-time customer of Regatta and love that that they are developing a range that gives our customers and the business that we work with more sustainable promotional workwear solutions and leads to more plastic free lives.

Our aim is to get as many companies as possible, changed over to the new range and push for companies to think about this range for their promotional workwear.
Until the end of March we are offering a 10% discount on this new range, quote 10%HONESTLY

Is it time to send your teams out, promoting your brand in a sustainable and ethical way with one of the most famous promotional workwear brands?
Click here to view the full range available Regatta Honestly Made 
Ideal for employees out on the move or work uniform in the warehouse.