Celebrate #WalkToWorkDay With These Fitness Gifts
This entry was posted on April 7, 2017
It's #WalkToWorkDay! This day encourages everyone to, well, walk to work! Taking the time to fit a morning walk into your routine lets you wake up, get some fresh air and arrive at work ready to go!
Promotional gifts are there to emphasise your brand so you want them to send a positive message! These health based products help put your best foot forwards when choosing branded merchandise.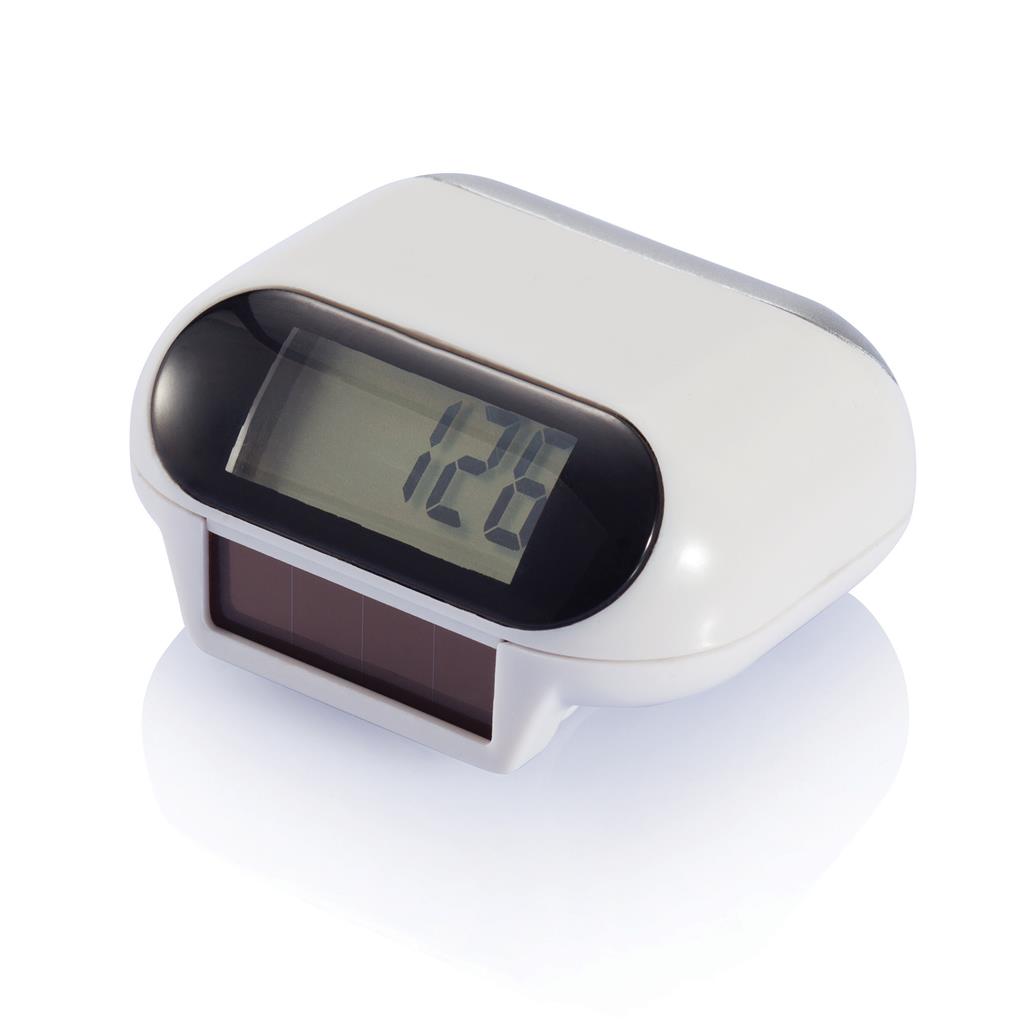 Pedometers are a great tool to measure success. You can visibly see how far you've traveled, how many steps it took and how much you burned in the process. It sends a message about your company taking the extra steps to reach goals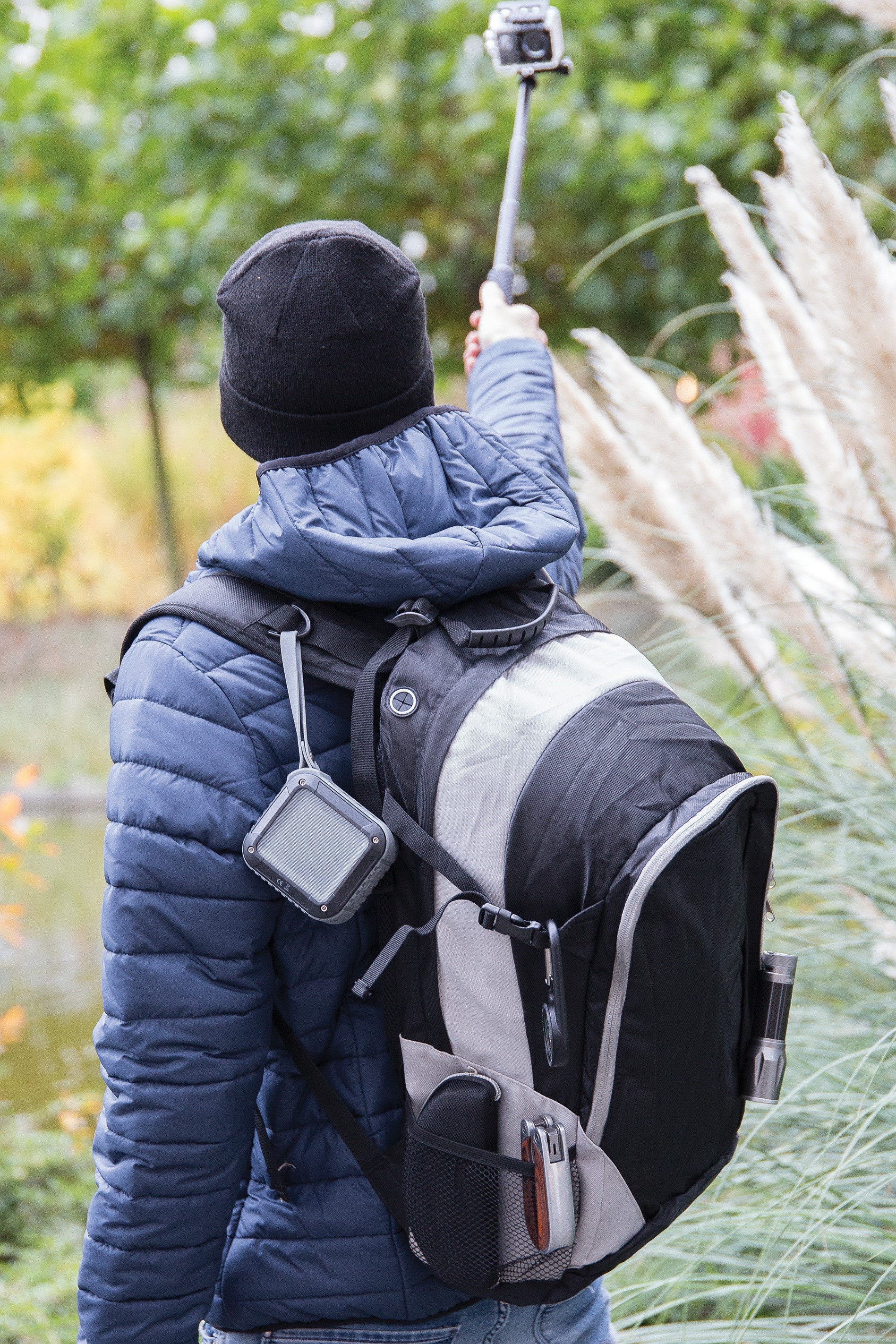 With integrated rain cover this waterproof backpack is created for hiking in various conditions. It's a multi-purpose bag with adjustable straps, a variety of pockets as well as a hole for your earphones so you can listen as you move. They make great corporate gifts because they're memorable and practical. They're sure to be taken on plenty of adventures! This offers your brand the chance to be taken all over the world!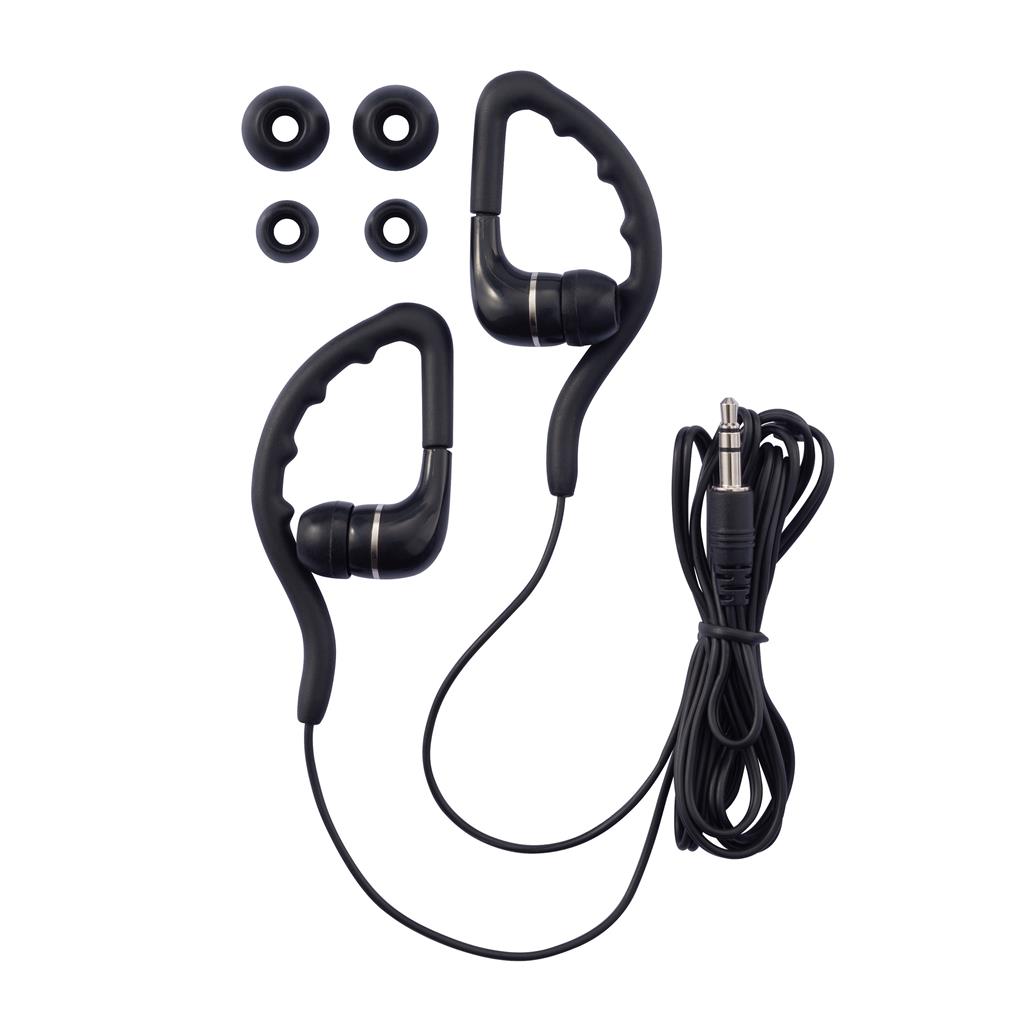 Most of us like some music when we're out and about which is why these sports headphones are great! Specifically built to fit around the ear to maximize comfort and not fall out while you're running, whether that's a half marathon or a desperate dash for the bus!
Earbuds are a part of most people's everyday life so they keep your brand on someone's mind (and in their ears).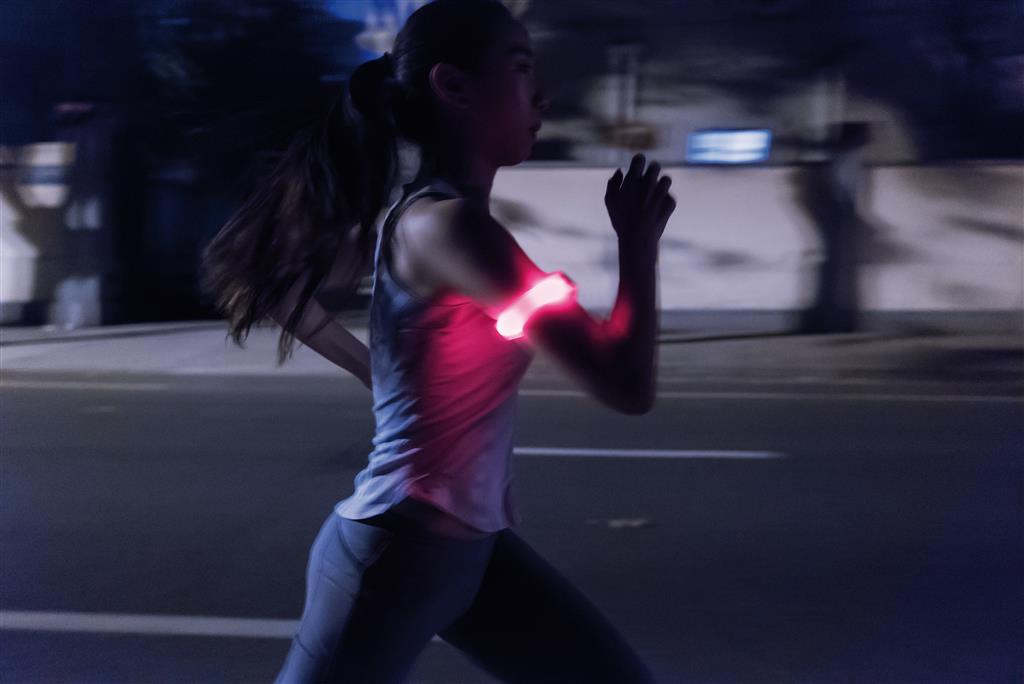 Daylight Savings Time has come again which means we have more sunlight in the evenings (yay!) but it is darker in the mornings (boo!); these LED running lights help take the worry out of running in the dark with their high visibility.
Being more visible when exercising or just walking to and from work is important for safety so these are a useful gift, no matter the time of year. Not only that but they make for interesting conversation pieces so keep working to light your brand up.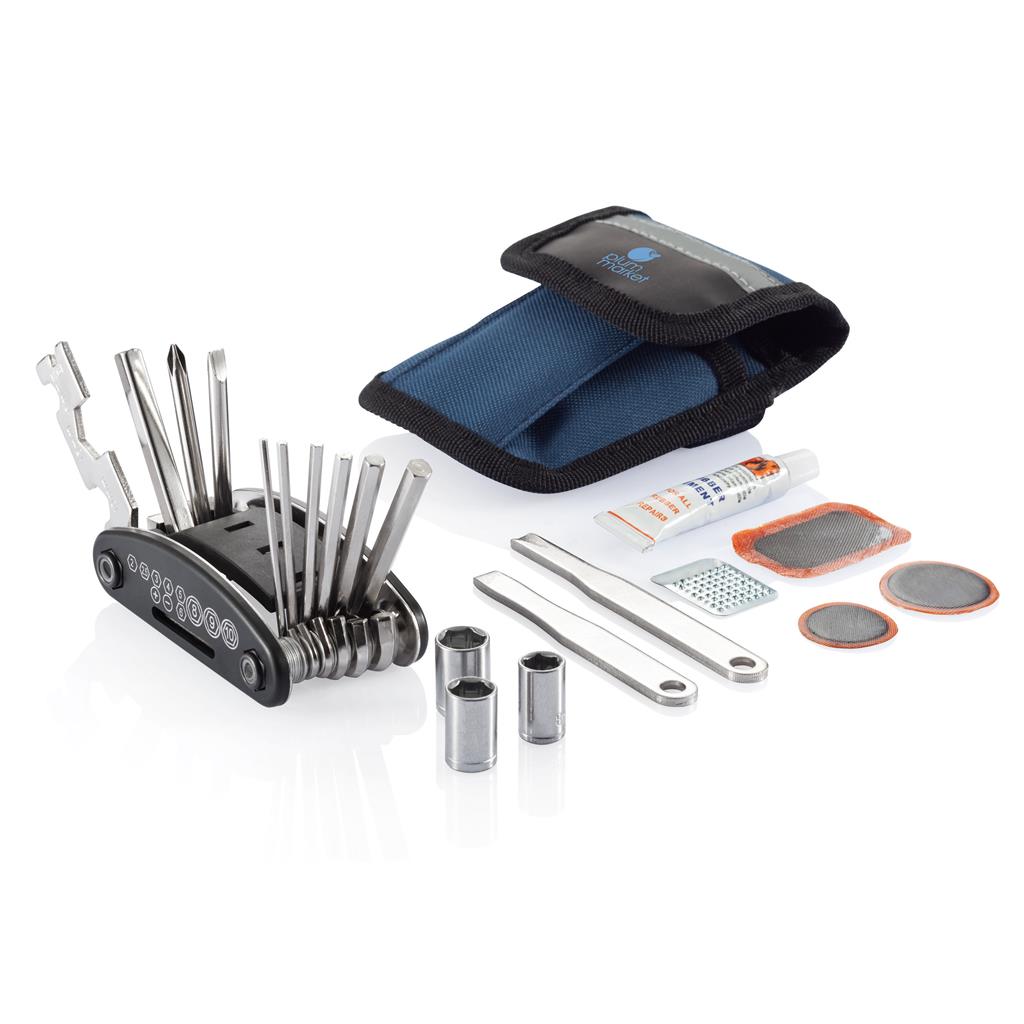 Take Walk to Work Day one step further and encourage some cycling! Bikes are a great way to keep fit and can be more feasible than walking for longer commutes. They can even be faster than driving in some traffic heavy cities. They do have upkeep though, with the risk of flat tires or crooked wheels, which is why this bike maintenance kit is a great idea. It comes with everything you need for basic puncture repair and maintenance to keep you on the road for longer.