The New Pellacraft Website is Live!
This entry was posted on June 10, 2010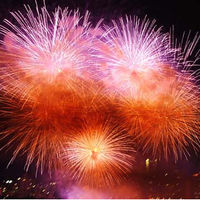 The new and improved Pellacraft Corporate Gifts website is now up and running! With improved navigation, functions and features it will enable us to build on the success of the previous website whilst ensuring our customers continue to have the best online experience they can.
Feel free to browse the site and if you have any queries regarding any of our promotional products or corporate merchandise please feel free to contact us.