Show Your Appreciation With These Promotional Easter Gifts!
This entry was posted on April 3, 2017
Easter is approaching and for a lot of us, and our customers, it's a chance to take a long weekend and relax. So whether you want to help your customers relax, or know Easter is all about chocolate for them, we offer a whole range of personalised Easter gifts to keep you sweet in customers minds.

Farmhouse Chocolate Eggs
We love this slightly quirkier way to offer chocolate eggs – these are sure to keep you a firm favourite with everyone whether you're using Easter as a chance to show your staff some appreciation or tempt some customers with a treat!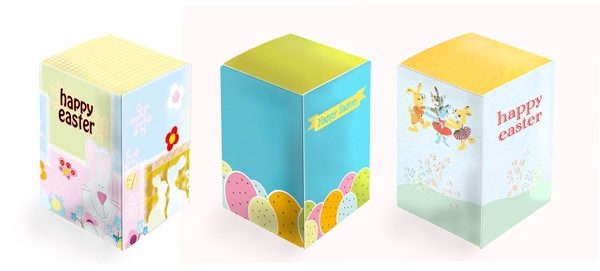 Foiled Egg
But the boxed Easter Egg is a classic for a reason, with a good amount of space on the box to print your logo or message these are a great choice for Easter gifts.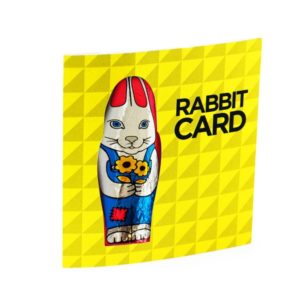 Rabbit Card
If you're meeting your customers out and about, perhaps at a conference or trade show, a card can be a great choice – this rabbit card means even when the chocolate is eaten they have a convenient way to remember your brand, and how to get in touch with you.
What about when chocolate isn't right?
Sometimes, chocolate isn't an appropriate gift or doesn't quite fit the message you're trying to send. Not to fear though, we have other ways to celebrate Easter and keep everyone happy.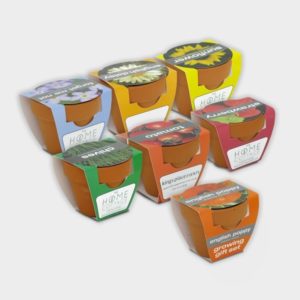 Flower Set
Easter coincides with the start of Spring so what about a potted plant for your promotional Easter gift? These small terracotta plants are a slightly different way to stay in your customers mind. They're part of our 'Green and Good' range so you can offer an eco-friendly message and leave a lasting impression when these beautiful flowers start to sprout!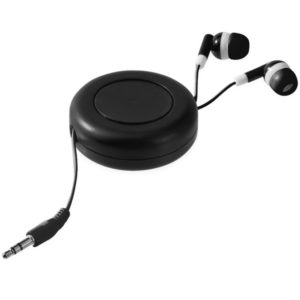 Reely Retractable Earbuds
Not quite egg-shaped but useful, these 'Reely Retractable Earbuds', are an item that will be used regularly and on the go, giving your brand maximum exposure! These are great hands out as freebies on exhibition tables or as part of promotional gift bags.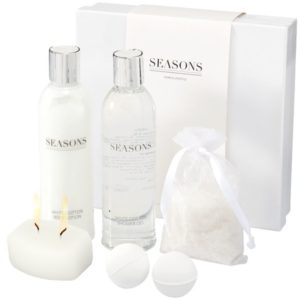 Hamilton Bath Set
We've covered practical, and delicious gifts but what about when you want to send a more luxurious message... Many people use Easter as a chance to relax so why not aid in that with this quality bath set? Branded with your logo or message you'll show your customers how much you value their happiness.