Senator Printing Techniques
This entry was posted on April 27, 2016
Promotional printed pens are one of the most popular forms of advertising. Branding pens with your logo or message has been used for many years and has proven to be highly effective. How many times have you used a pen that has had a logo or other form of advertising on it? If they didn't work they wouldn't be as popular as they still are.
Senator has some of the most advanced printing techniques available. When choosing a Senator printed pen you are ensured a flawless print quality no matter which printing technique you choose for your promotional pens.
So what are the different techniques available?
Screen Printing: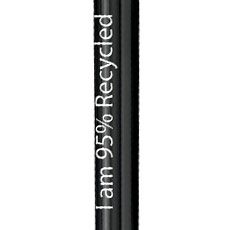 Used for simple logos and motifs which may only need a small number of colours. An affordable and very popular printing method.
Pad Printing: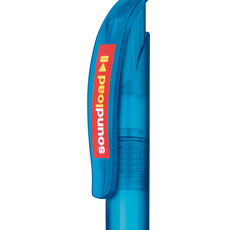 Great for adding your logo and text to the curved surface of your writing instrument which also allows multicoloured printing of the clip to be done.
Digital Clip Printing: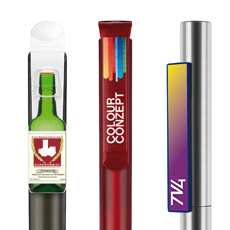 You can now have complicated logos and stunning photorealistic images printed directly onto the clip of the pen for that added wow factor.
360 Degree Printing: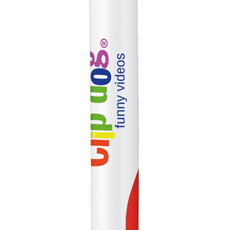 For that added wow factor this is a great option to choose. Offering a much larger printing area than the standard area usually allowed, this is because the branding can stretch around the whole barrel.
360 Degree Digital Printing: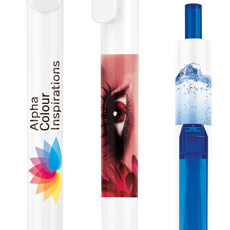 This is a revolutionary new technique that enables the whole barrel to be printed using complex colour grades and can create photorealistic prints and logos
Etching: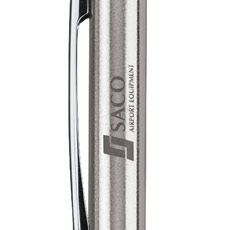 Branding your high end metal promotional pens using this method will give your logo a more sophisticated look which will also be highly durable.
Laser Engraving: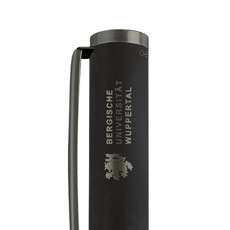 For elegant, sophisticated branding. A computer controlled laser precisely etches your logo or message. This method is also ideal for adding names to the pen for that extra personalisation.