Promotional Food and Drink
This entry was posted on April 27, 2016
Promotional Foods and Drink offers great opportunities because of its diversity; they can attract customers to your stand at the next trade show or keep your employees munching away happily until the Christmas break. Our food and drinks selection has products ranging from small mint tins to energy drinks and all out festive hampers. Most of these products offer large print area for your details, making promotional food an excellent, and delicious, corporate gift.
Food
Confectionery products keep customers h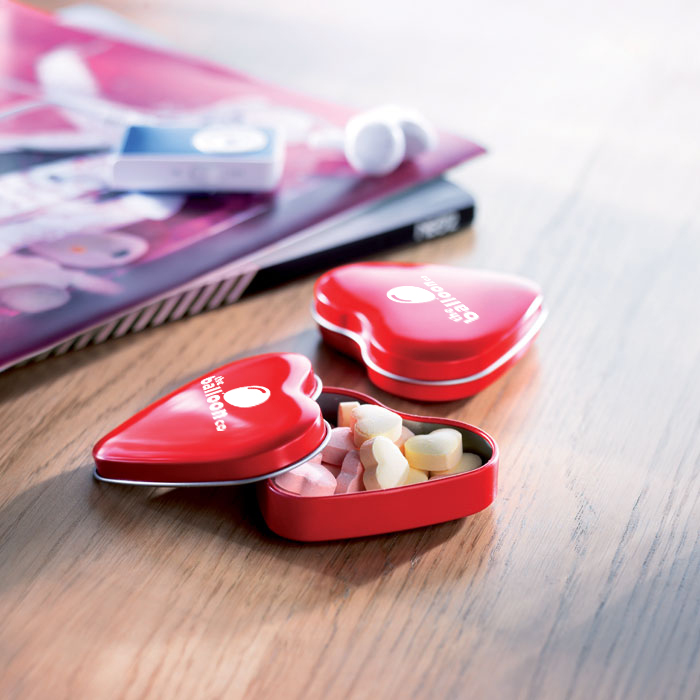 appy by satisfying that sweet tooth and have the bonus of advertising your brand. Products like mint tins are social sweets, kept in cars or on office desks, and offered around so serve as walking advertisements. This means that whoever your customer meets, also meets your brand.
Drinks
Energy drinks are great to give your brand a kick. If you want something a bit more relaxing, trying invoking a little LoyalTea with a pyramid of tea bags available in English Breakfast, Green Tea and more.
Hampers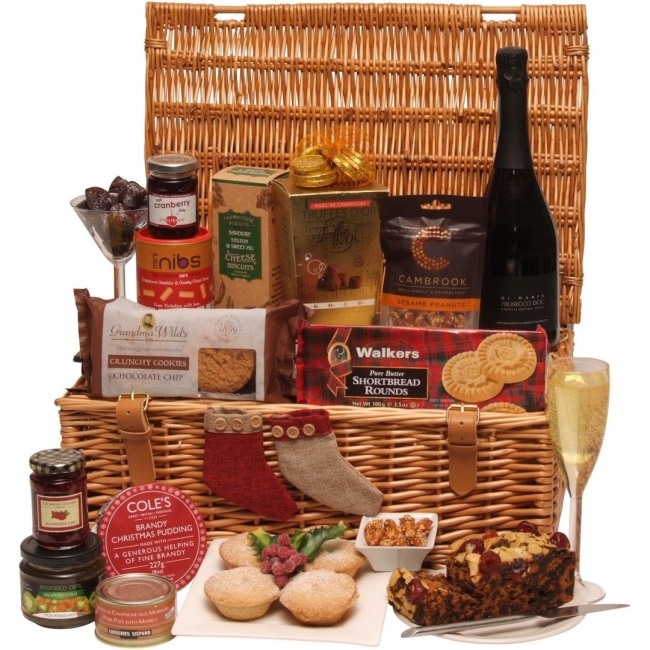 For special times of year, or just to go above and beyond, we have a range of promotional gift hampers. They're available in a variety of sizes to fit all needs and budgets. Gift Hampers are great employee retention gifts, raffle prizes or corporate gifts for important clients.
Which would be your favourite promotional food and drink item to receive?