Product Spotlight: Three Amigos Gift Set
This entry was posted on May 2, 2017
Meet one of our favourite premium corporate gifts; the 'Three Amigos Giftset'! A beautifully personalised stationery gift set that adds a touch of luxury to an otherwise practical gift.
It's currently on special offer until June so make sure you take advantage while you can!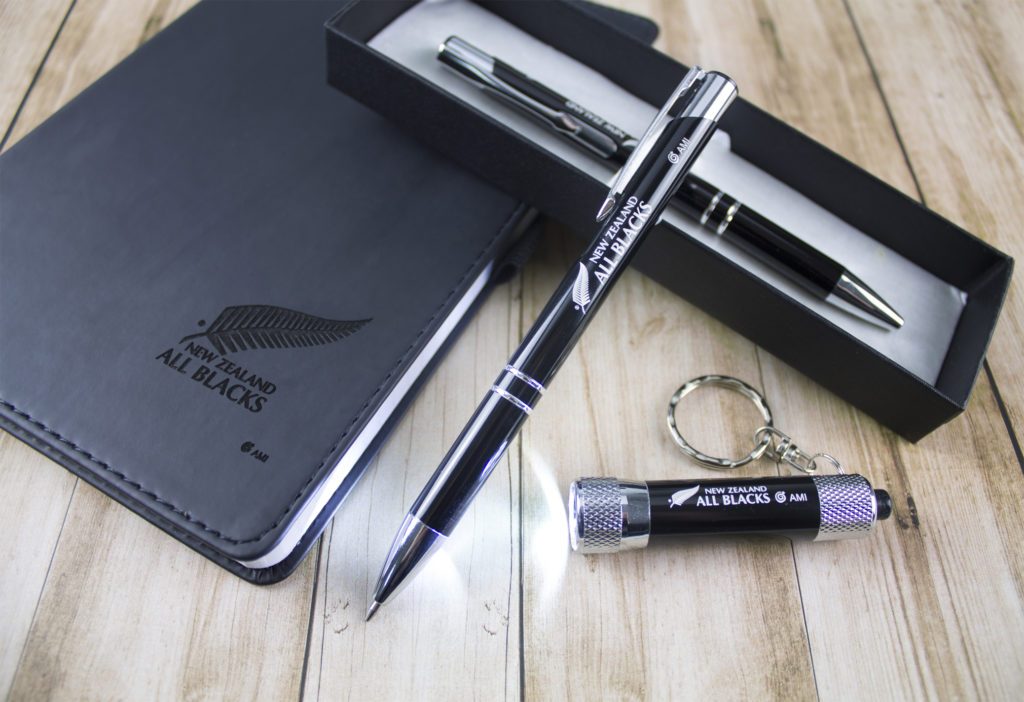 The Three amigos Gift Set comes with:
A soft touch notebook, perfect for productive meetings and introspective moments.
A matching pen and pencil, in a elegantly lined satin gift box
A McQueen LED Key-Ring Torch so you always know where you're going