Printed Food Bags Aren't Just For Sandwiches
This entry was posted on April 27, 2016
Does your business sell take-away and delivery food?
Do you want to get your message across and your brand noticed?
Take advantage of Britain's appetite for sandwiches, and take outs, by branding your food bags with your logo or message.
A massive audience awaits! 
In 2015, 1.69 

billion

sandwiches were sold on the go
Over 62% of the population buy a sandwich at least once a year
Almost 20% of sandwiches are bought in work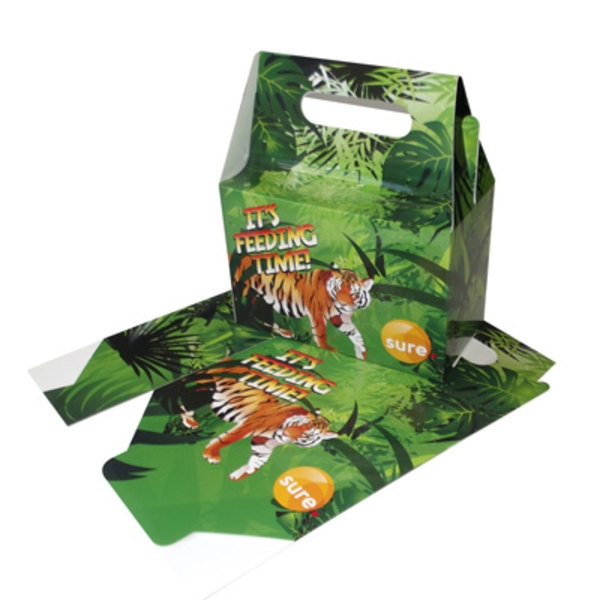 Branded food bags are a cost-effective way to advertise you business and produce a great return on investment.
Mobile food vans visit a huge number of companies every day which is the chance to expose your brand to every one of their employees, advertising and re-inforcing your brand on a daily basis.
There are many uses for printed bags and adding your brand logo or message is an effective form of advertising.
So what's the benefit for you?
Highly targeted advertising both locally and nationally
Brand exposure to the immediate customer and then other around them
Extremely cost effective
Promote other offers you're running
Vastly increase your chance of referrals and repeat business due to brand recognition 
The importance of having your brand printed can't be ignored. Having your company details printed on your bags vastly increases your chances of referrals and repeat business. It makes you customer  a walking advertisement.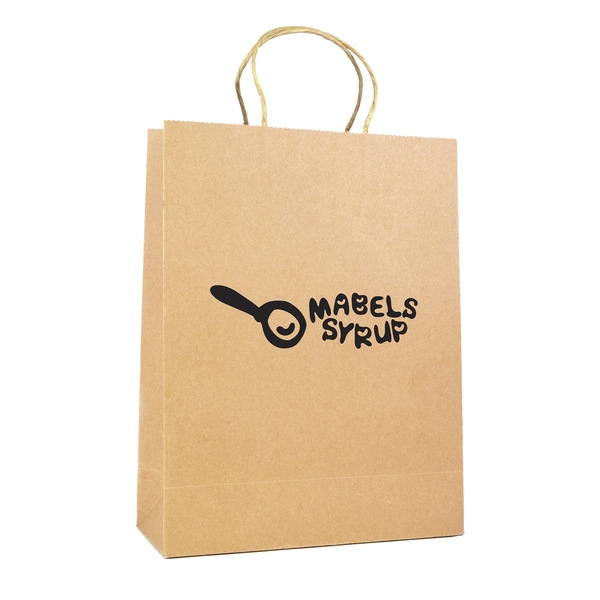 "In 2015, 1.69 billion sandwiches were sold on the go"
Be Inventive!
Get creative with your design and message to create truly memorable and powerful advertising. Promotional sandwich bags can be printed to run alongside other promotions and campaigns you're running. The low cost helps bolster your current marketing strategy.
You don't need to be in catering to utilise printed paper bags
They're a novel way of getting your business noticed
Provide excellent ways to promote your message outside of the home and office environment 
If it needs a bag, make sure it's printed!
Don't be fooled by the moniker 'Sandwich Bag'. These great promotional items are versatile and used in many different food and retail businesses. If your sandwiches, pastries or any other item is take away, make sure it's in a printed food bag!