Put a name on it!
This entry was posted on July 8, 2020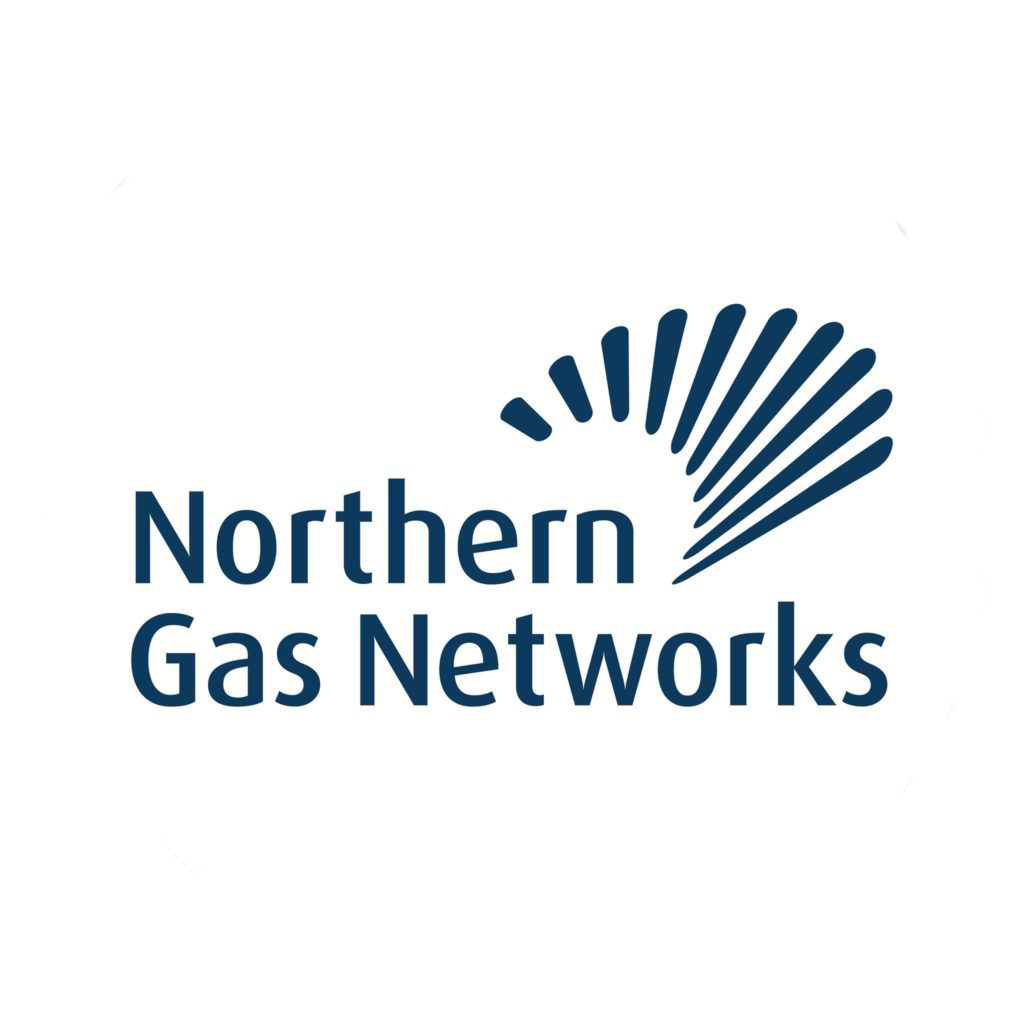 The Client 
Northern Gas Networks delivers gas to 2.7 million homes and businesses in the North East, Northern Cumbria and much of Yorkshire. With over 3,800 kilometres of old gas pipes to replace, their road engineers came under the Government's key workers list during the 2020 Covid-19 epidemic.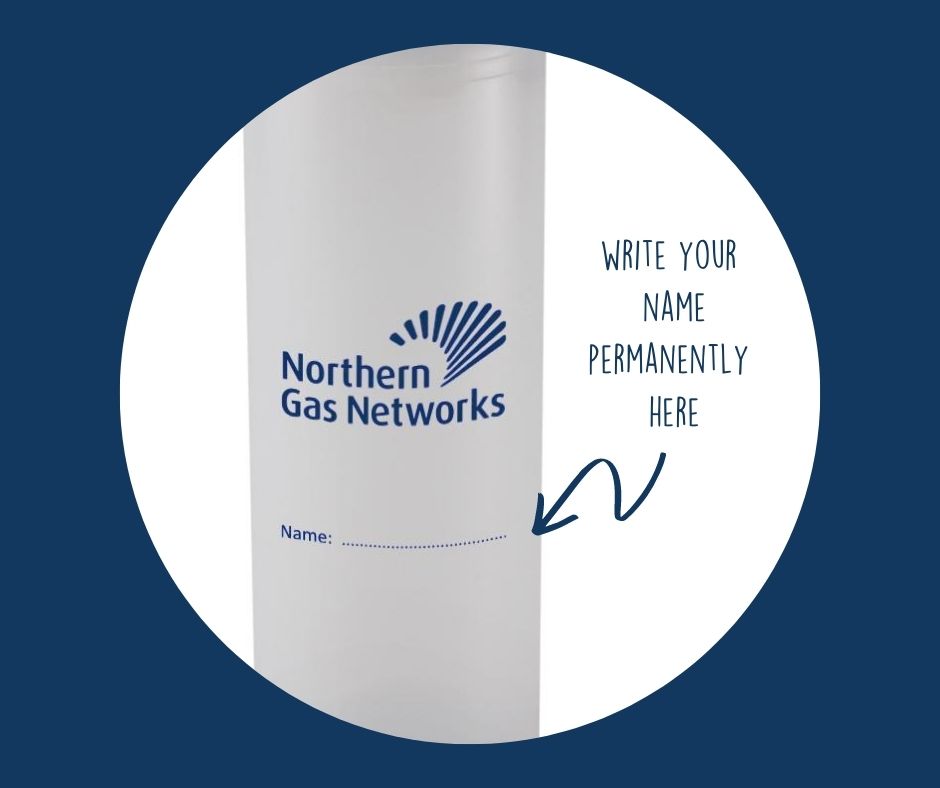 The Challenge
In 2020, Northern Gas Networks required personalised branded water bottles with individual employees' names. Identifiable bottles within the workplace was vital during the outbreak because everyone needed to reduce hand to hand contact and stop the virus from spreading. Certain areas of the business needed to limit the movement of people and prevent employees from accidentally entering. With 11 sites and over 1200 staff to protect, you can imagine the importance of this project.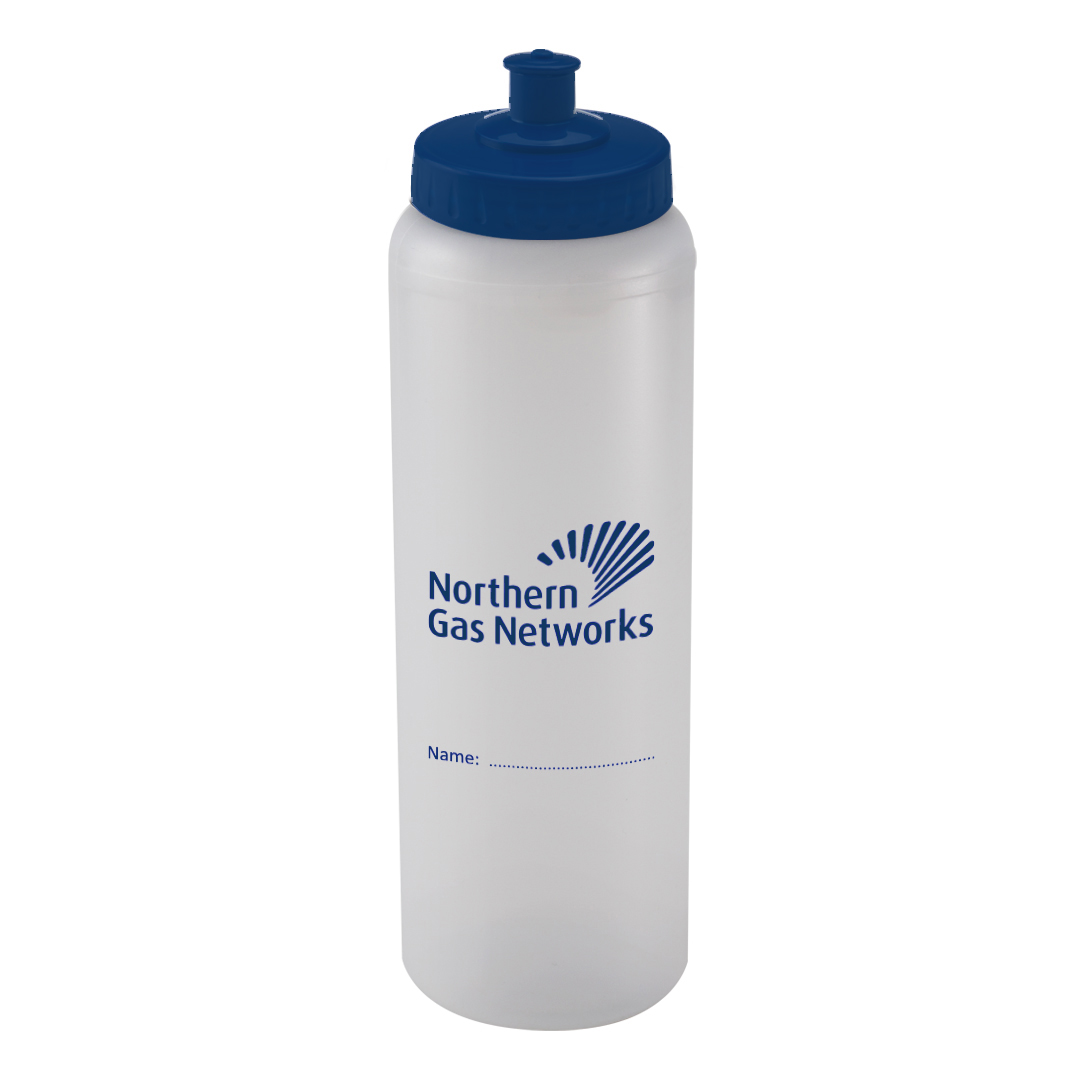 The Solution
The time, resources and cost to print individual names can be high therefore  large corporate businesses need a simple solution to justify demand. We can print a simple "NAME: …………………" design on our 1 litre reusable branded water bottles. We deliver clear, U.K Made, BPA free bottles because they're simple in design, extremely economical and perfect for large scale businesses.

And more...
To limit the access of employees and visitors across their sites, Northern Gas Networks use bespoke branded door hangers because they are an effective way to manage footfall. The outstanding print quality complements its eye-catching design and is produced by our in-house art-workers.
Our fulfillment service supplies a high-quality, seamless experience from your first website click to final delivery. We arrange transportation of promotional products to multiple locations and always ensure safe delivery.
Request a free sample and deliver your very own personalised branded water bottles with a twist.