Our Monthly Pick Of Promotional Products - In Detail
This entry was posted on November 29, 2009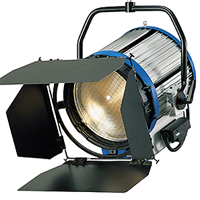 New Spotlight on... P
ages
Our in house design team has been busy designing this new website with its new features and better functionality. Along with the redesign there has been more development into helping you the customer find suitable products for your marketing and promotional needs.
Spotlight pages have been created (available from the home page) that will highlight certain areas of promotional merchandise each month. The spotlight pages will go into greater detail about the products and give you the customer a better understanding about the product and its advantages as a promotional item.
As more and more Spotlight pages are added we will introduce a 'Spotlight Homepage' which will give you access to all the previous articles listed, so you can browse them at your leisure.
We hope these are helpful when choosing your promotional merchandise.