New Web Developer Joins Pellacraft
This entry was posted on November 23, 2015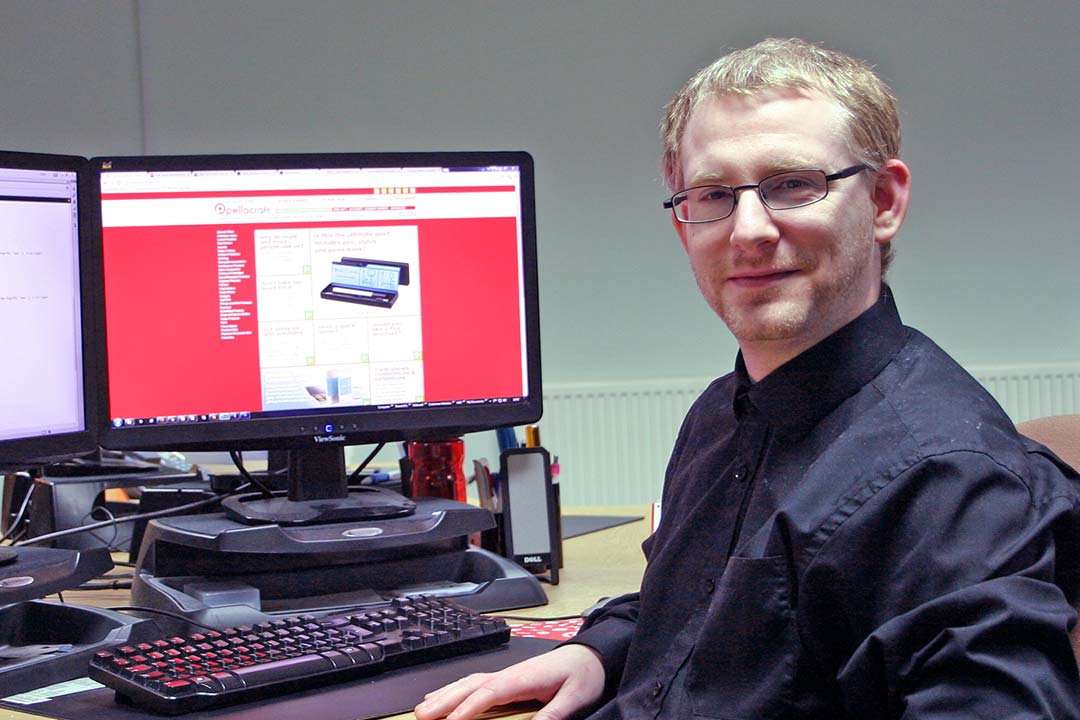 Family owned promotional merchandise and business gifts provider Pellacraft has appointed Clive Martin as a web developer.
The appointment follows an increase in demand from clients requiring micro websites and a decision to use Magento as a web development platform. Pellacraft has a very loyal customer base of local companies and trade associations that have regional branch networks across the UK. As well as supplying promotional gifts, Pellacraft has built and maintained websites for a number of membership organisations such as GMB and TUC. The regional micro sites are used by local members to access and share news and information.
Clive is married and lives in Rainworth. He joins Pellacraft from a local computer repair and retail store and has previously worked in call centres providing phone and email support. In his new role Clive will be providing updates, support and provide training customers on how to use their new website.
In his spare time Clive enjoys foreign travel, reading and playing computer games or watching TV shows.