Magic Concepts
This entry was posted on May 5, 2016
Add a new dimension to your marketing collateral
A Magic Concept enables you to communicate your marketing message, tell a story, promote a product or act as a calendar. Ideal for company re-brands, events, product launches, direct mail and promotions.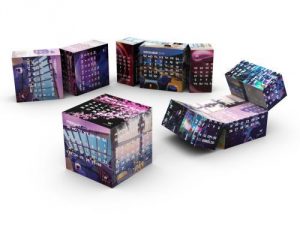 This highly-engaging and interactive product encourages the recipient to pick up the concept time and time again, in turn, reinforcing your brand and message while ensuring your marketing is more memorable. Anyone who has a magic concept will want to show it off to others; passing it around the work place or to friends will act as a great talking point, increasing interaction with your brand and indirectly spreading your message.
Did you know?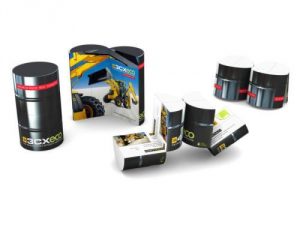 Recent research commissioned by BPMA (British Promotional Merchandise Association) found:
Two thirds of us like to hang on to promotional gifts for more than six months and 44% keep them for over a year
...and...
In the eyes of marketers a quality promotional product that is memorable is the key to success.
81% Quality
71% Memorable
69% Relevance
65% Usefulness
31% Long desk life
Designed to impress with a high quality finish, you can choose from a variety of shapes and sizes making the concepts an effective, desirable and memorable marketing tool!