Last-minute Christmas Gift Ideas
This entry was posted on December 10, 2019
Ideas to help with your last-minute Christmas shopping!
If you are looking for some last-minute Christmas gift ideas, then don't panic – it's not too late, just yet!
We have some fantastic products that can be branded to make your Christmas gifting just that little bit more personalised. Whether you are looking for customers or employees, here's a few ideas to help...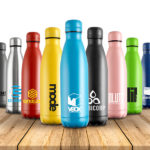 Get in the festive mood with these Mood Vacuum Bottles!
Ideal for all year round these Mood Vacuum Bottles can help to keep liquids hot for up to 12 hours and cold for up to 24 hours. Available in a range of colours, they can be engraved or printed one colour with your logo, helping your brand stand out. Available from only 50 units.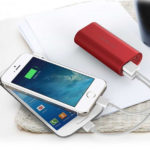 Recharge those batteries!
The festive period is a busy time for all so a Powerbank makes a perfect gift for your audience on the go! Available from only 25 units, it's a great gift for employees or top customers you are looking to impress. This handy gadget will also keep them going well into the new year and beyond!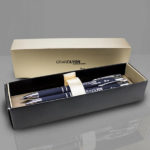 Stocking Filler!
This pen and pencil gift set will make a charming little gift. Printed or engraved with your logo this set will provide a nice little memento for the recipient. Whether its for a customer or employee, they will be able to capture their thoughts and ideas for the new year ahead.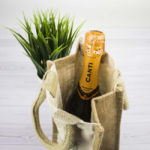 Reduce Christmas Wrap!
Gifting a bottle of something is a popular choice amongst many businesses as a token of appreciation, however, why not add your branding to these eco-friendly bottle gift bags? Not only will it help your bottle to stand out above the others, it will help to reduce the use of Christmas wrapping paper and the bag can be re-used.
Can we help with your last-minute Christmas Gift list? Call us on 01623 636602 or contact us via the website.