How to ensure your employees feel valued...
This entry was posted on February 18, 2019
How to ensure your employees feel valued
Many employees view a wage rise as a reward for them working hard and doing a good job. However, rewarding people financially for a job well done may not always be possible. Thankfully, a cash reward is not the only way to incentivise and motivate your team!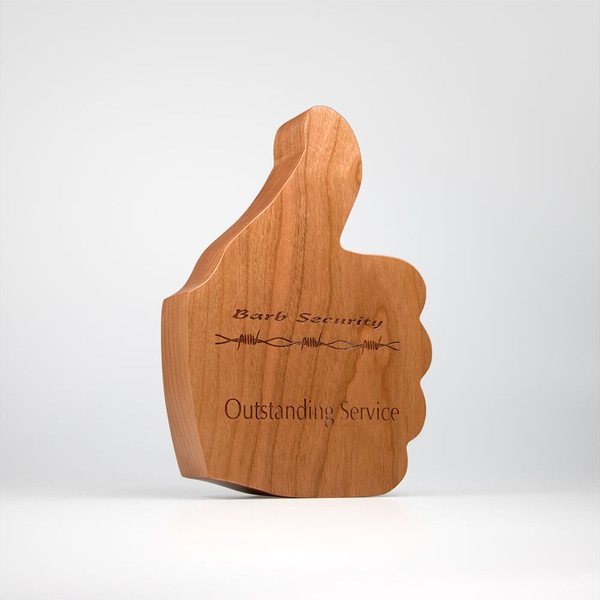 At Pellacraft, we specialise in helping HR Managers put together branded gifts for employee incentive schemes and employee loyalty programmes.
Using a quality branded gift means that the reason for receiving the award is more memorable. It ensures the award is focused on recognising the achievement and becomes more memorable than cash, which can often be spent very quickly.
Awards and incentives can be used to reward an individual or team, help to boost morale and encourage engagement. From delivering good customer service, winning a sought-after contract, team work to recognising an employee's long service and commitment.
A study by Forbes showed, "66% of employees are likely to leave their job if they didn't feel appreciated." Supporting research conducted by the BPMA (British Promotional Merchandise Association) with respondents believing, 'Branded merchandise invokes loyalty and is a great way to encourage employee retention.'
If you would like your employees to feel valued and to be a loyal member of your team, get in touch!
We can help to find the perfect gift to fit with culture of your business. To talk to one of our loyal team members call, 01623 636602 or contact us via our website.