Are you looking for conversation kickstarters?
This entry was posted on March 21, 2018
Converse, Chat, Talk...get your conversation going!
It's National Conversation Week this week, 19th to 25th March, so we thought we'd provide you with 3 ideas on how branded merchandise can help to kick start a conversation!
Promotional merchandise is a great marketing tool; providing a tangible item that will not only get your recipient shouting about it (and your brand), it gives you, or the recipient a reason to get in touch, and have that human interaction!
Most conversations happen over a good cuppa, so make sure it's your business that's being talked about!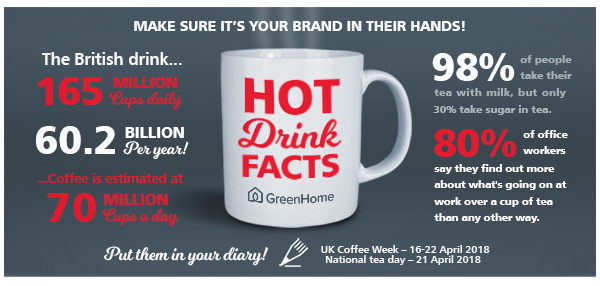 Stay connected and let your audience know you are there for when they need you!
Work can grind to a halt when batteries run flat, a powerbank will keep conversations alive while your customers are out and about.
Did you know? 82% of buyers report that they've purchased a product or service from a company that had given them a promotional gift. 
Great ideas flow with group discussions, encourage ideas and write them down!
Did you know? 2/3 of promotional items are pens and almost half are notebooks so good ideas are not forgotten.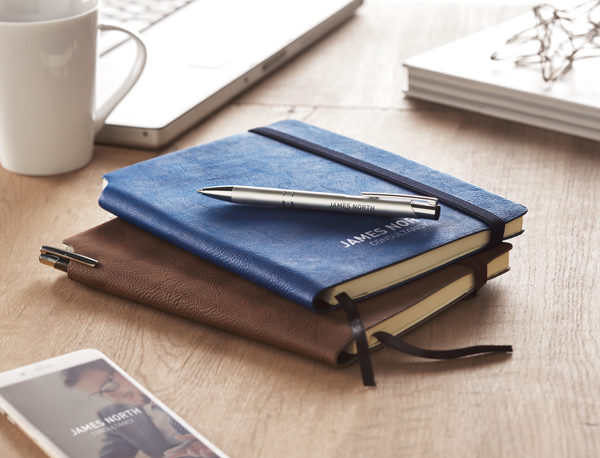 #LetsChat about how promotional merchandise can help your business and brand! Call us on 01623 636602 or contact us via the website, and we'll happily give you a call back!
We'll look forward to discussing your own unique objective, helping you find the right product for your business, so you can start your own conversation.