Advice On Budgets For Promotional Marketing
This entry was posted on January 19, 2011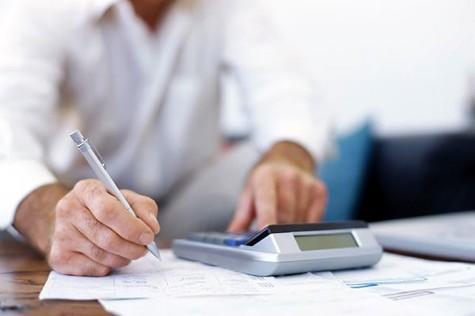 With the nature of the business budgets are always the issue and most of the time this is smaller than you would like. Promotional merchandise is a very important marketing tool for any company to help support attracting new clients. Making the most of a budget is vital to gaining your marketing goals with a marketing campaign. This may be to reach a certain number of target audiences making cost important to be able to buy more promotional items for your allocated budget.
Marking strategies such as TV and radio that can be expensive for getting advertisement across compared to promotional merchandise. With larger budgets promotional merchandise can be used to back up TV and radio marketing strategies. In terms of the value for money with a smaller budget  a one off investment for promotional items that can been seen repeatedly over a period of days or months, perhaps even longer is more suitable. With the recipient of the item having prolong exposure with a branded gift is what helps build up brand recognition.
Promotional pens have always been a popular choice with any budget. They are affordable, small, and can allow for different printing options. There are also various colours and material choices depending on your needs, plastic pens, metal pens and a range of recycled material pens.We also have pens from Parker,Waterman,and many more in our Promotional Pens Section.
Still unsure on how to allocate your budget, why not contact us and we will discuss your needs. We can offer help from to decide what promotional items will be most suitable for your marketing event or promotion.