2011 The Year of Environmentally Friendly
This entry was posted on February 21, 2011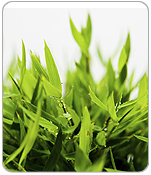 Environmentally friendly products saw an increase in sales within in last year and we believe that this trend will continue and increase vastly this year. Global warming is constantly being mentioned and companies are trying to do more to be carbon natural and improved their green credentials.
Buying eco friendly products still means you get the same quality products and branding choices to have them customized with your logo or design. We stock a range of recycled products from recycled bags to eco friendly pens. Showing your company is trying to help the environment has never been easier with our large ranges of environmentally friendly products.
See our Eco Products section to see the range of eco friendly solutions we can offer to get your company greener.
The Pellacraft Team.